Germany's Christoph Kramer was so concussed that he can't remember yesterday's World Cup final [Pictures]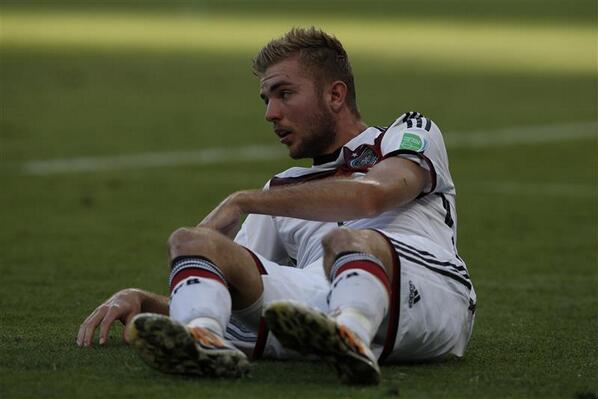 Yesterday's World Cup final had a nasty case of concussion that could have had seriosuly drastic consequences (and still could), and that worryingly, has been given little attention.
After Alvaro Pereira and Javier Mascherano played on with concussion, the safety matter simply isn't being taken seriously enough, and yesterday that was plain for all to see, as young Christoph Kramer collapsed on the pitch 10 minutes after taking a blow to the head.
After taking a (completely accidental) shoulder to the jaw from Argentina's Ezequiel Garay, Kramer was knocked out cold, but was shamefully allowed to play on when he came to.
10 minutes later he was down, and was finally taken off.
The collateral damage of those 10 minutes is that Kramer has little recollection of the final, having suffered memory lapses, as he told German paper Welt.
"I can't really remember much of the game.
"I don't know anything at all about the first half. I thought later that I left the game immediately after the tackle. I have no idea how I got to the changing rooms. I don't know anything else. In my head, the game starts from the second half."
How sad, a 23-year old makes his first competitive start for his country, wins the World Cup, and can barely remember it – when will FIFA start to give this the attention it deserves?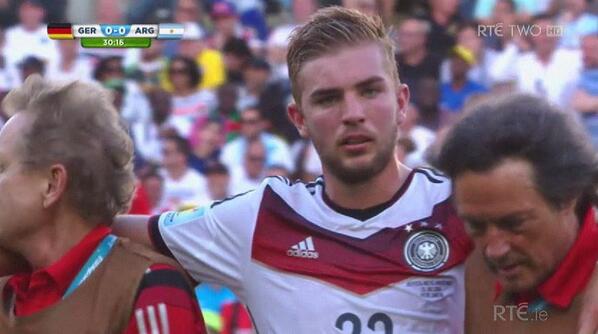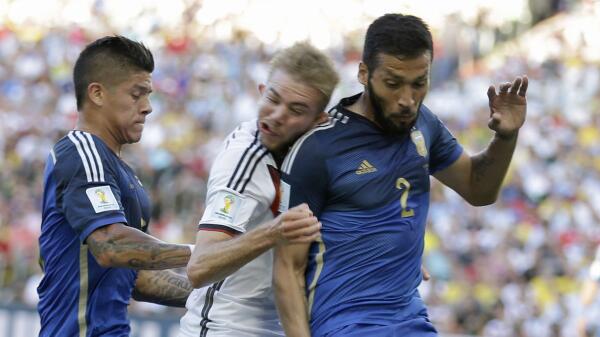 ---
GAMBLING CAN BE ADDICTIVE, PLEASE PLAY RESPONSIBLY