Gareth Bale's personal goal of the season competition, 2012/2013 [GIFs]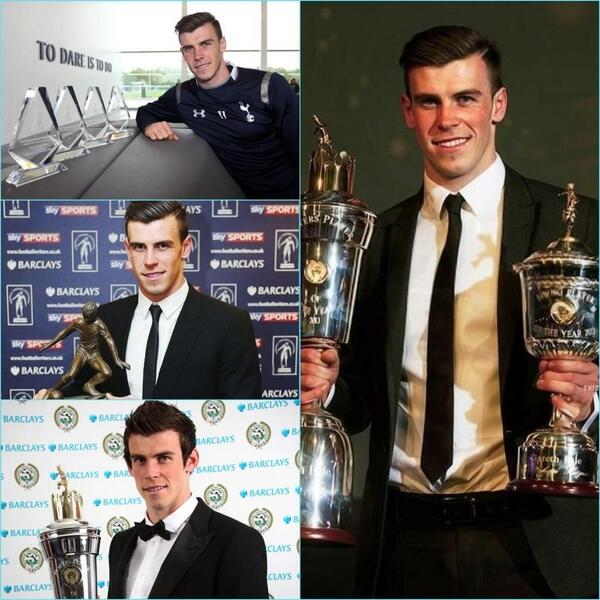 Spurs fans had better hope the reports, now widespread across the English media, are true.
If Gareth Bale stays at White Hart Lane the Tottenham fans would argue that Andre Villas-Boas should be able to build a side capable of breaking into the top four next season.
With Danny Rose, Andros Townsend, Sandro and Younes Kaboul all set to return for 2013/2014, if Tottenham can attract some strikers capable of a 15/20 goal return, Leandro Damiao or Alvaro Negredo perhaps, then the weight of the team won't all be on Bale.
Lost in the fog of Spurs failing to secure a Champions League spot on Sunday was that Bale scored another wonder goal, to secure the win over Sunderland.
It may have mattered little in the end, but it was another example of Bale winning a match single handedly as a defender attempted to shuffle him on to his right foot.
The Bale wonder goals only really kicked in for Spurs at Norwich in January –  besides a fine bursting run at Manchester United – from then on it was almost a special Golazo every game.
A season tally of 31 goals is remarkable for Gareth Bale, the Welsh forward is still just 23. And, the quality of the goals was breathtaking.
It was often said during the campaign that Gareth Bale could have his own personal goal of the season competition, so here it is…
Leave your choice in the comments below…
Gareth Bale v Coventry, January 5, 2013
Gareth Bale v Norwich, January 30, 2013
Gareth Bale v West Brom, February 3, 2013
Gareth Bale v Newcastle (1), February 9, 2013
Gareth Bale v Lyon (2), February 21, 2013
Gareth Bale v West Ham (2), February 25, 2013
Gareth Bale v Swansea, March 30, 2013
Gareth Bale v Southampton, May 4, 2013
Gareth Bale v Sunderland, May 19, 2013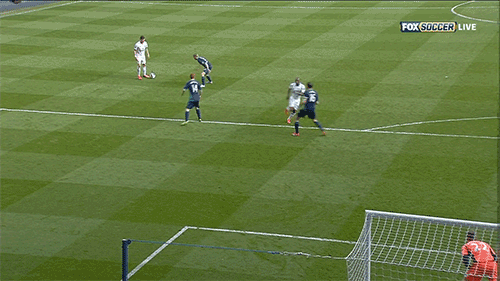 ---