Gareth Bale apologizes to Ronaldo for agent's dig, wants to cut ties with Barnett [Marca]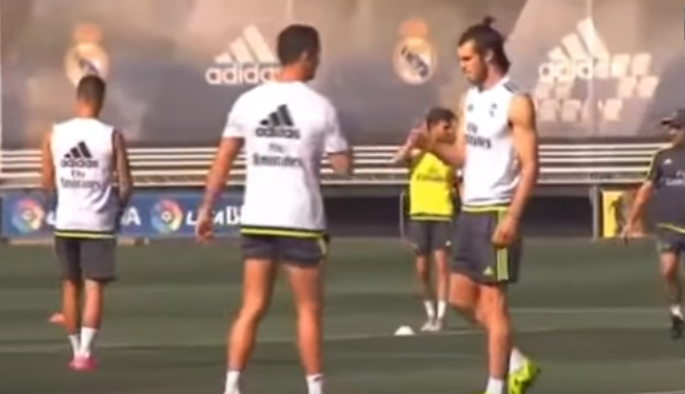 Gareth Bale's agent Jonathan Barnett really put his foot in it with his Guardian interview this week.
Barnett gave an interview with the Guardian in which he fired couple of indirect shots at Cristiano Ronaldo, saying that Bale 'isn't interested in being the best model or underwear seller'.
The dig was clearly aimed at Ronaldo, as the question had been about Bale and Ronaldo's relationship (Barnett said they're not best friends but don't hate each other either).
And according Radio Marca show Intermedio, the interview didn't go down well with Ronaldo.
Cristiano doesn't blame Bale, but is bothered by Barnett's sly dig at him.
And Radio Marca claim that Bale has been left so embarrassed by the affair that he now want to end his 11-year association with Barnett.
(Via AS).
---
GAMBLING CAN BE ADDICTIVE, PLEASE PLAY RESPONSIBLY