#FreeShinji: Shinji Kagawa is unlikely to play for Man United before October [ESPN]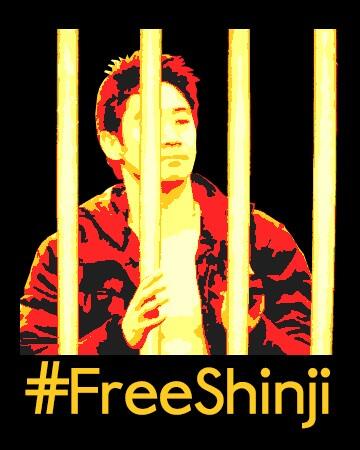 It's news many Manchester United will struggle to understand.
According to a new analysis piece by ESPN on Tuesday, Manchester United's Japanese star Shinji Kagawa is presumed unlikely to feature for the Red Devils until October.
The Japanese playmaker is yet to start in a competitive match under David Moyes and fans of Borussia Dortmund recently started a Twitter campaign to #FreeShinji.
Widespread belief is that Kagawa will only be a fringe player at Old Trafford under David Moyes, and ESPN have only seemed to reinforce that notion in an article by Richard Jolly. According to the writer:
[Kagawa]  has lingered in a state of limbo for weeks. Granted time off after the Confederations Cup, he was rushed back for the pre-season tour of Japan for commercial considerations, and then given another break afterwards. Kagawa travelled to his homeland to face Uruguay three days before the Premier League season opener and, understandably, did not start against Swansea. United's demanding early-season fixture list has limited Moyes' opportunities to experiment and his subsequent selections have been conservative; the tried and trusted have been favoured. 
The problem for Kagawa is that the schedule offers little respite and few chances for Moyes, a novice to the art of squad rotation after his years at Everton, to alternate. September brings meetings with Bayer Leverkusen, Manchester City and Liverpool. Before then the Old Trafford clash with Crystal Palace, when Rooney should still be missing, appears the ideal game to stake his case: except it comes four days after Japan host Ghana. If Kagawa is presumed too jetlagged, the current impasse could extend towards October. 
Kagawa made 26 appearances for United in 2012-13, scoring six times.
---
GAMBLING CAN BE ADDICTIVE, PLEASE PLAY RESPONSIBLY