Former PSV coach: Manchester United have a defensive weak link, Arias will 'eat Memphis Depay raw'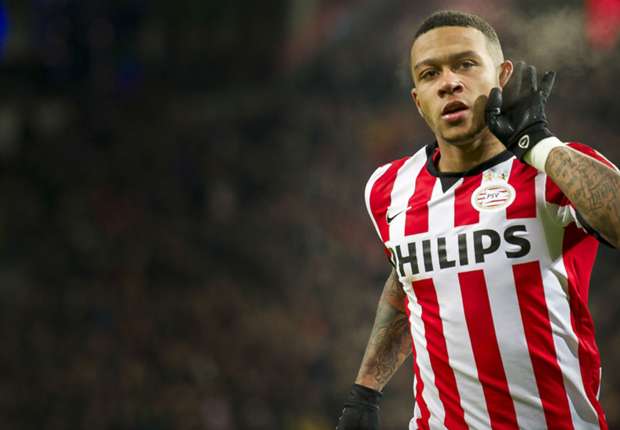 These are some quite sensational and forthright, yet at the same time typically Dutch quotes.
They don't tend to mince their words in Holland when it comes to football, where public criticism is regarded as healthy and positive discourse.
Former PSV coach Aad de Mos is of the old school, and he's bullishly predicted that the Dutch champions will give Manchester United a tough time in the Champions League tonight.
With Memphis Depay returning to Eindhoven for the first time since leaving for Old Trafford last summer, he is not going to have the happy homecoming he's hoping for apparently.
In fact, he might as well not turn up, because according to De Mos, he's going to be 'eaten raw' by Colombian defender Santiago Arias.
De Mos also says that PSV are going to target United's defensive weak link: Chris Smalling.
And there's also an ominous message for Daley Blind…
Speaking to Omroep Brabrant, De Mos said:
"Depay is not going to get one bit of joy out of his return to Holland.
"Santiago Arias, the Colombian international defender who knows him inside out, is going to eat him raw.
"Honestly, I am 100 per cent sure that Arias will wipe him out."
Smalling is regarded as a great defender, but he isn't the best on the ball.'
"PSV have worked it out, they are going to let Smalling have the ball all the time. They know he is limited in his ideas."
"And if Daley Blind thinks he can come and enjoy a bit of freedom, or dominate the game again, then he will soon realise all the PSV players are going to be after him. They will not leave him alone.'
(Via FourFourTwo)
---