Football Leaks reveal Toni Kroos' salary: 3rd highest paid Real Madrid player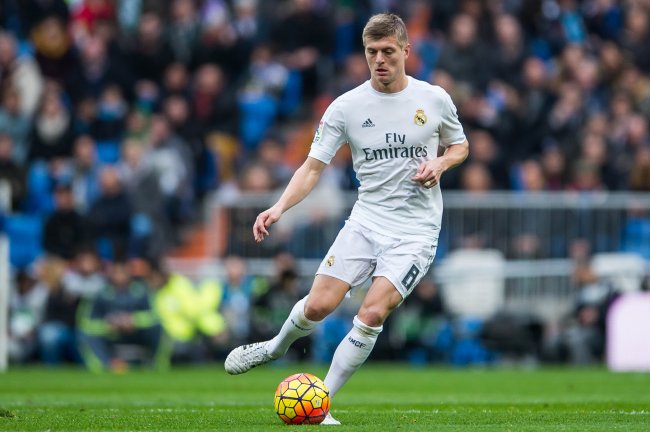 Football Leaks are continuing their campaign of lifting the lid on football's biggest and murkiest transfers.
In their latest revelation, they unearth the salary earned by Toni Kroos at Real Madrid.
Presumably this wasn't exactly top secret information, but it does establish that at €10.9m per year, the German is the third-highest paid player at Madrid – probably a galling fact for most fans considering his insipid performances for much of this season.
We aren't explicitly informed of who the top two earners are, but one would have to assume these are Cristiano Ronaldo and Gareth Bale/Sergio Ramos.
Given how competitive Madrid's dressing room is known to be, that means that one mega star's nose could be put out of joint by this news…
Madrid paid 30m euro for Kroos in the summer of 2014, right after he'd lifted the World Cup with Germany, and while he's been a decent signing, it's hard to say he justifies that mammoth salary.
(Via Sport)
---
GAMBLING CAN BE ADDICTIVE, PLEASE PLAY RESPONSIBLY