Filming for the new movie about Lionel Messi is happening now. This is what the child actor playing Messi looks like
Filming is currently taking place for a brand new movie about Lionel Messi's life story.
The movie is set to hit cinemas in time for the 2014 World Cup in Brazil, and it is being made by Spanish director Alex de la Iglesia.
The film will be based on Luca Caioli's book 'Messi', which features interviews with the player's former coaches, family and team-mates, as well as the man himself.
With that as the backdrop, pictures have come out on Friday of the child actor playing the role of Lionel Messi in the feature film.
See the pictures below.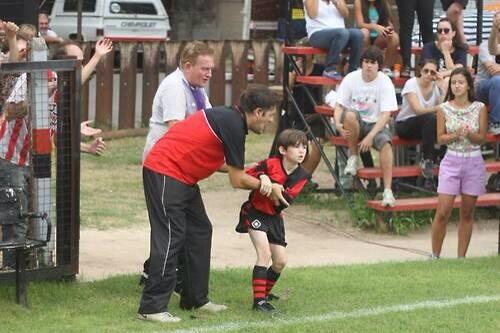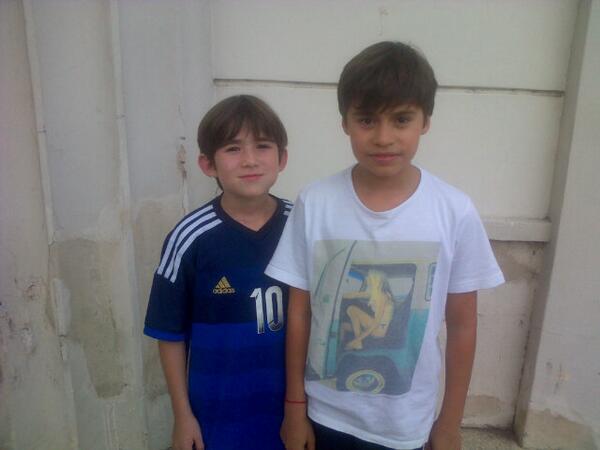 ---