Extended video of Tottenham's Vlad Chiriches so drunk in Bucharest he's barely able to walk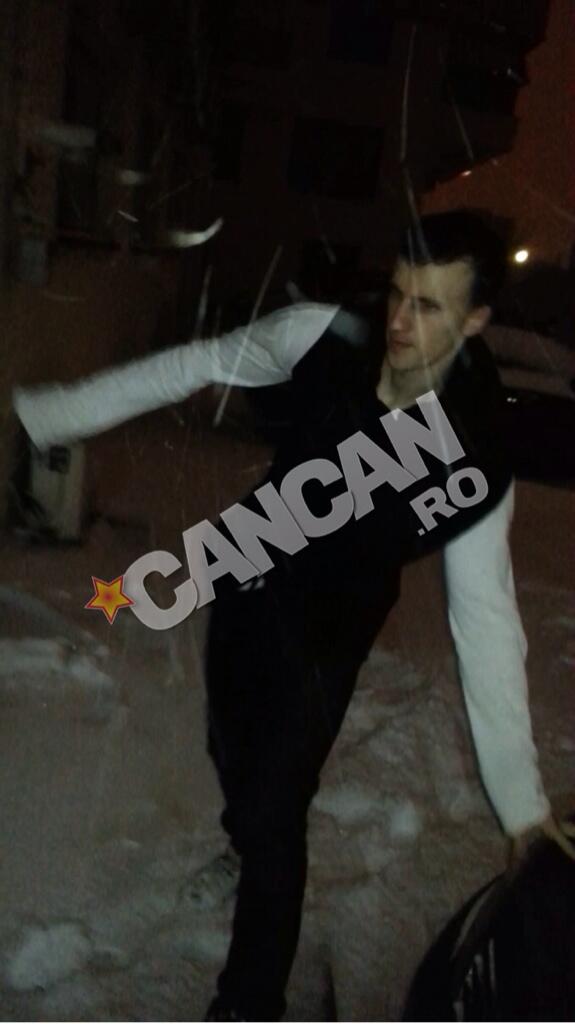 Earlier this evening we posted a video of Tottenham defender Vlad Chiriches falling over whilst blackout drunk in Bucharest this weekend.
Romanian site Cancan.Ro have now posted an extended version of the incident.
Chiriches may be in trouble with Tottenham boss Tim Sherwood once he sees the footage.
The Romanian defender had the weekend off due to Tottenham's FA Cup exit and clearly got carried away with his new-found freedom.
The video below gives full background to his night and offers different angles of the centre back's fall. ft. an angry girl hitting out at the journalists.
Will he have sobered up in time for Tottenham's key Premier League clash with Manchester City on Wednesday?
---