Ex-Man United man Danny Welbeck has first photoshoot in Arsenal kit [Pictures]
Late last night Manchester United forward Danny Welbeck joined Arsenal in a £16m deal.
The Arsenal fans, in general, are very excited by his arrival and the buzz grew when Arsenal posted photos of Welbeck in an Arsenal kit on Tuesday night.
The 23 year old's photoshoot saw Welbeck show off his new number 23 shirt.
Check out all the photos below.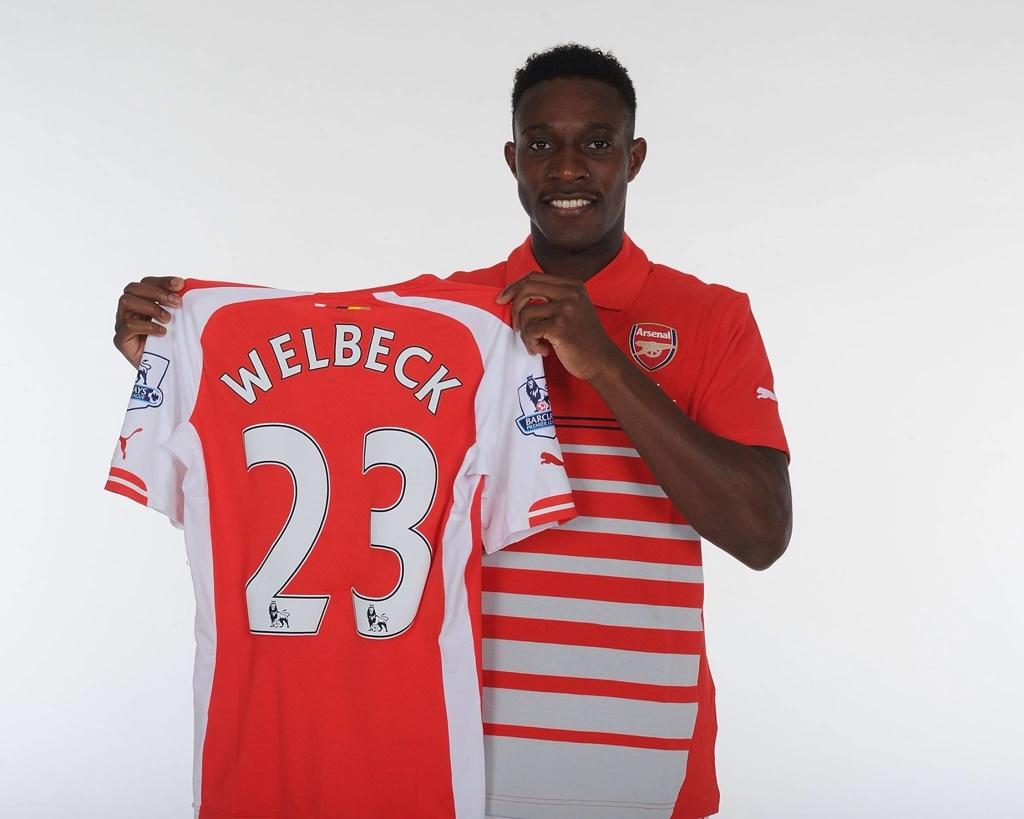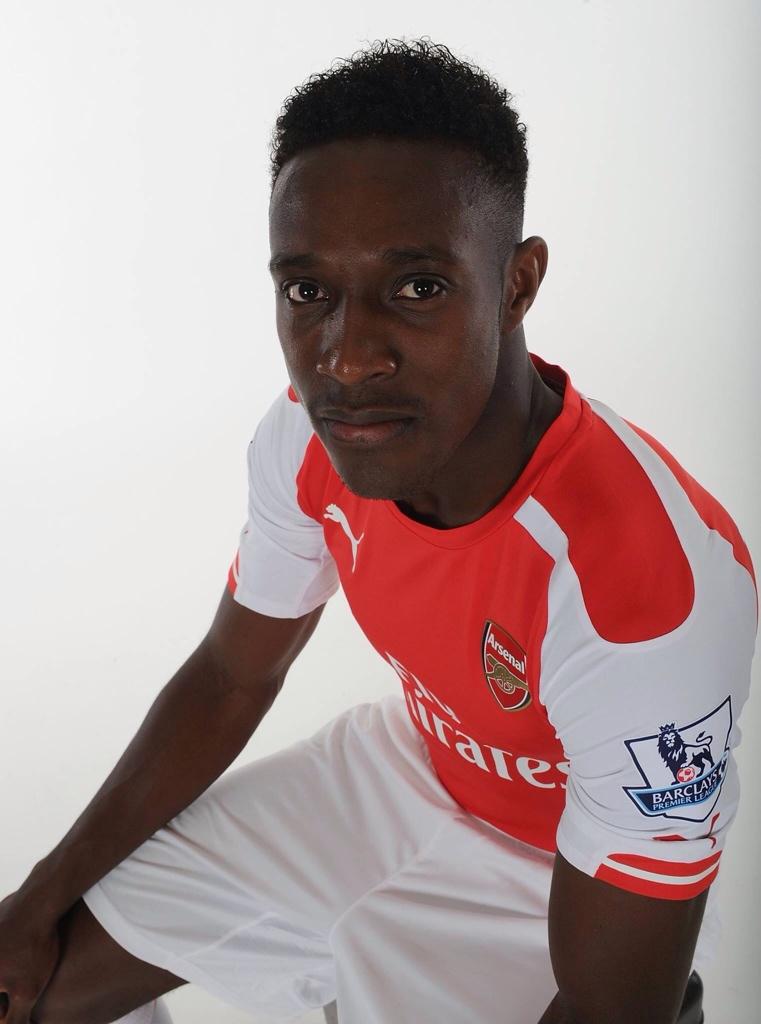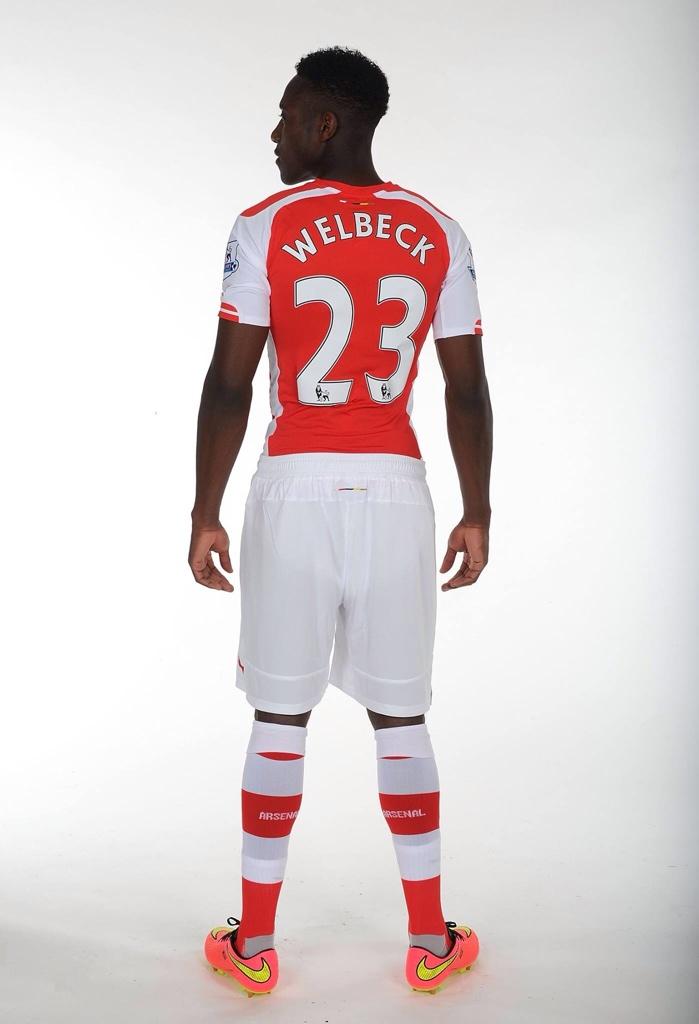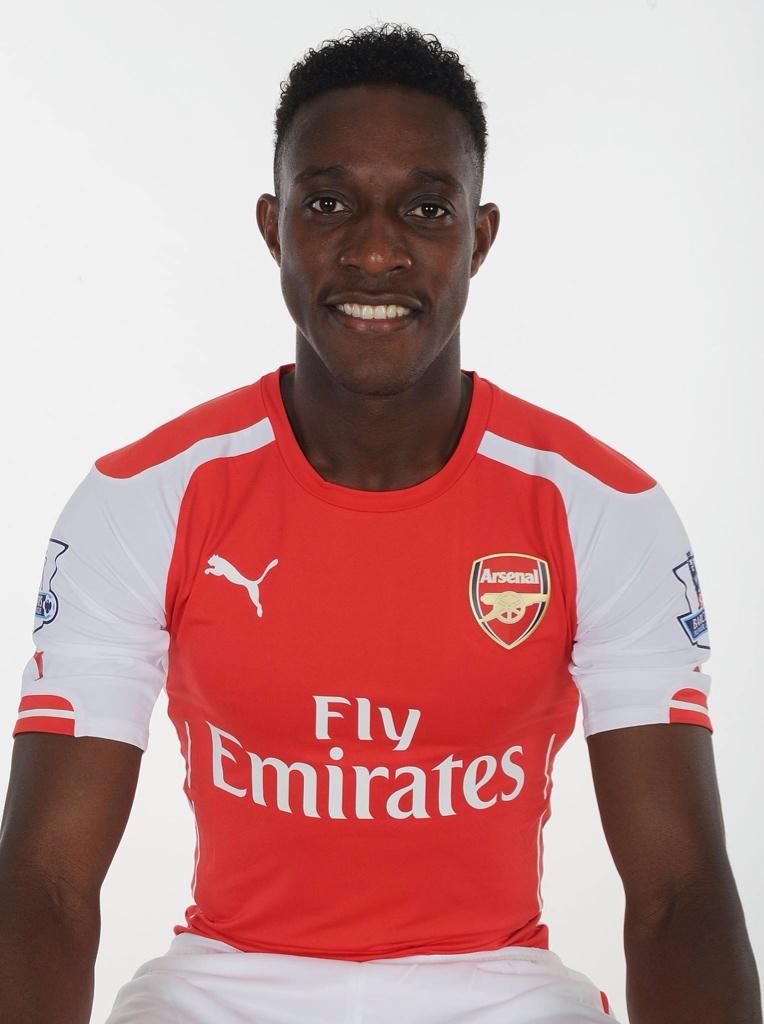 ---