Eliaquim Mangala's £32m move to Manchester City could be completed this week [Mail]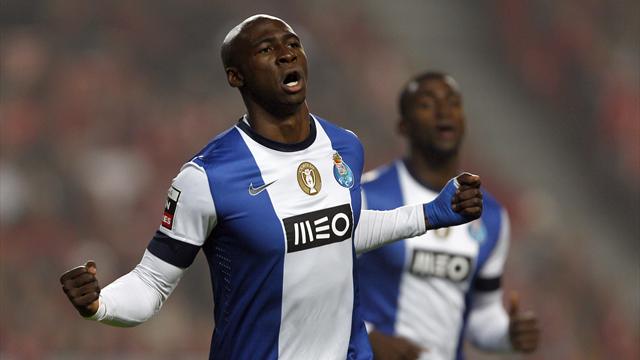 Eliaquim Mangala's transfer from Porto to Manchester City is a rather strange one: finalized back in mid-July, there have still been no announcements from either club.
But the French defender's £32m move should all be completed this week, according to The Mail.
Reports from Portugal claim Mangala was due to fly into Manchester this Monday night, after taking a prolonged post-World Cup holiday (even though he didn't play a single minute for Les Bleus in Brazil).
Once completed, it looks as though Vincent Kompany will have a new centre half partner, although Martin Demichelis would like to think he'll have a thing or two to say about that.
Click here for more Premier League betting tips
---