Dortmund's Marco Reus has his ankle bent in a grim injury, likely out for Arsenal game [Pictures]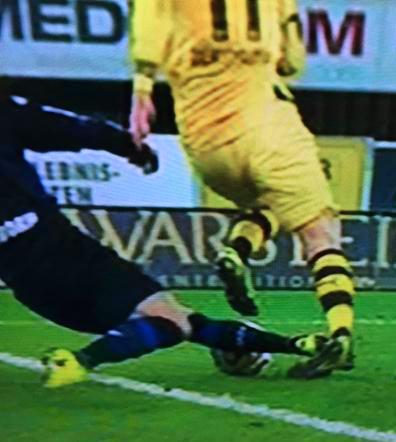 It was a bad Saturday for Borussia Dortmund star Marco Reus.
Having only recently returned from injury, Reus could be about to spent more time on the treatment table following a poor tackle from Paderborn's Marvin Bakalorz.
Bakalorz, the former BVB player himself, timed a slide tackle on Reus poorly, with the result being that the German star had his ankle bent in an hugely unnatural position.
Reus was immediately subbed for Milos Jojic, and the fear now is that he'll be out for a significant period of time.
The upside of the story comes for Arsenal fans, with Dortmund heading to the Emirates on Wednesday night in the Champions League.
See pictures of the injury that will likely keep Marco Reus out of the Arsenal game above and below.
Hull v Tottenham – EXCLUSIVE OFFER!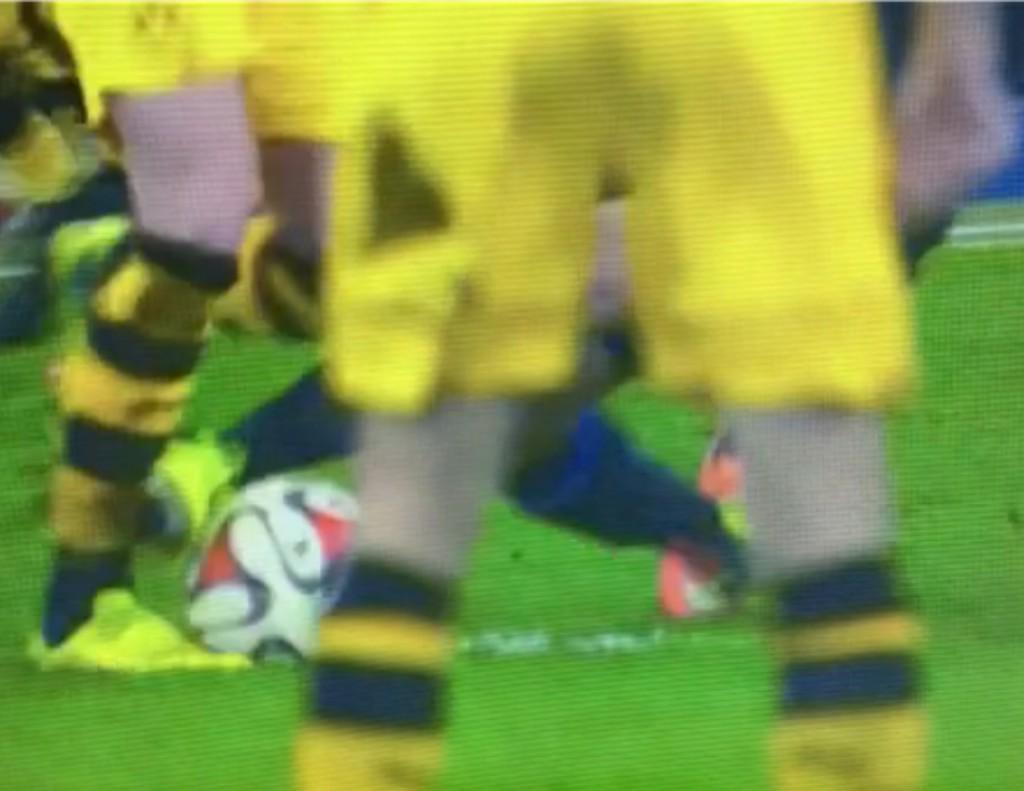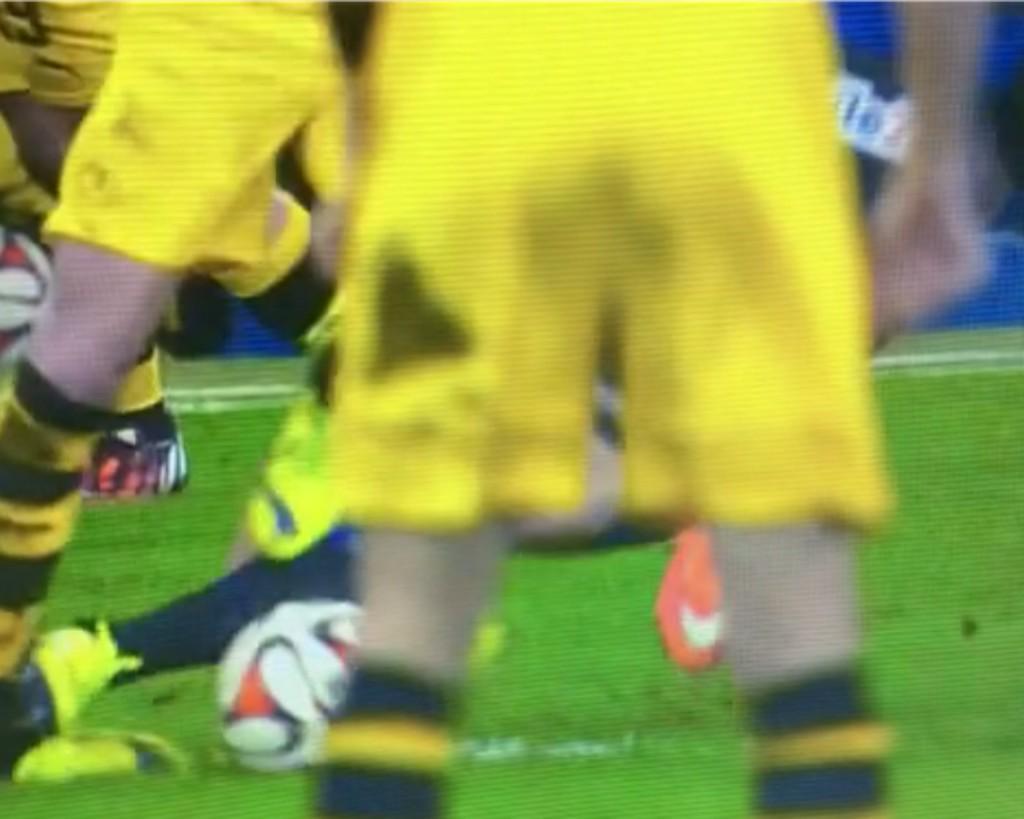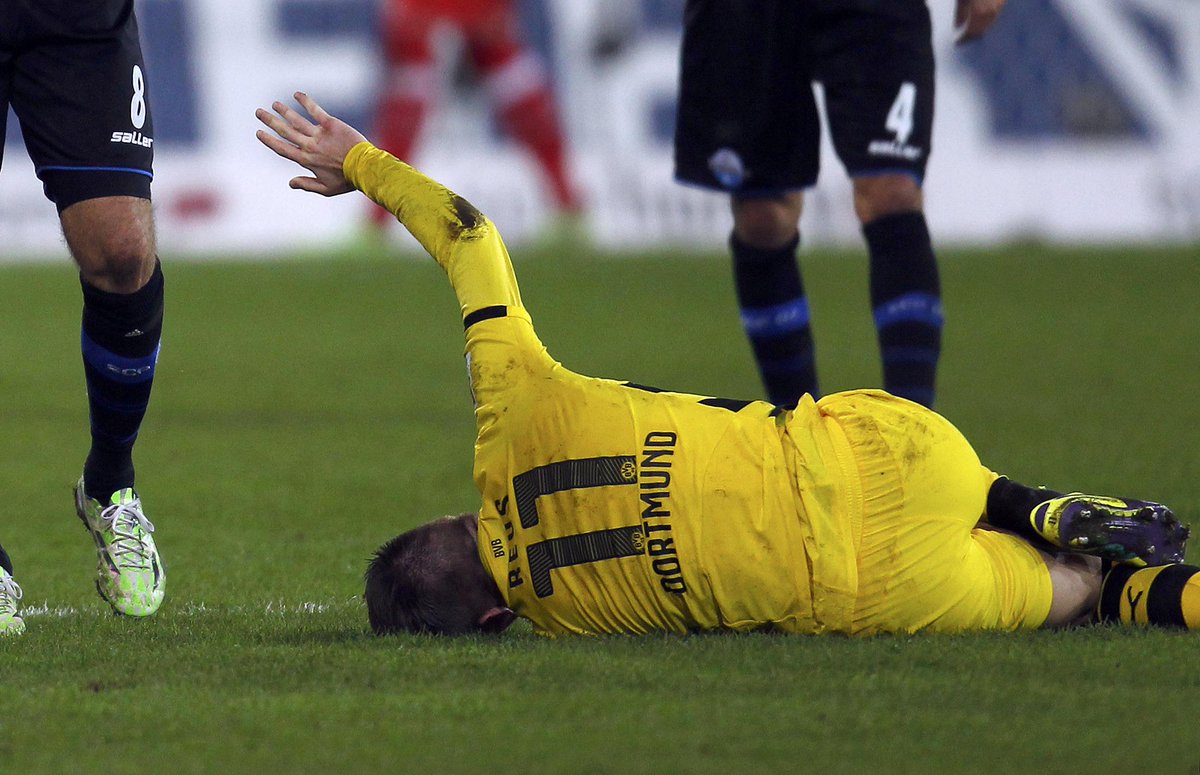 ---