Did Cristian Baroni cry when he missed a penalty for Fenerbahce v Benfica?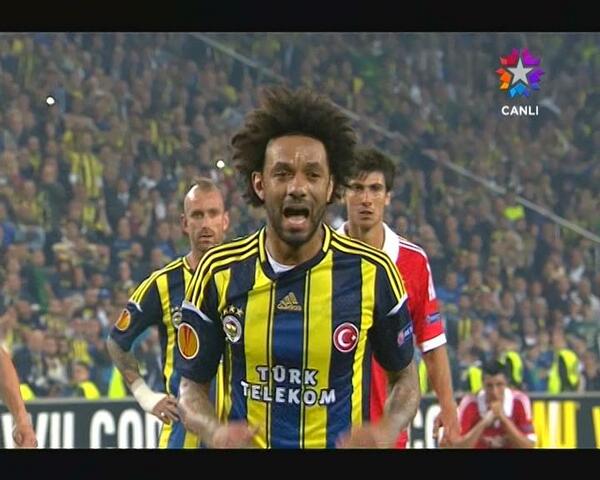 We all know they take football seriously in Turkey, but this may be taking things too far!
Brazilian Cristian Baroni missed a penalty in injury time of the first half between Fenerbahce and Benfica.
It was a big miss sure and perhaps Baroni should have left the spot kick to more experienced players such as Dirk Kuyt with the former Liverpool man consoling the Brazilian almost immediately.
Did Baroni cry? Or was it just a case of the cameras lingering as it was the end of the first 45.
Judging by many of the comments online, it appears Batoni has previous for crying, both in celebration and despair.
Galatasaray fans certainly thought so and they were ridiculing Baroni on Twitter as soon as the ball rebounded off the post.
Make your own mind up with the pictures and video below. For Baroni, at least Fenerbahce won…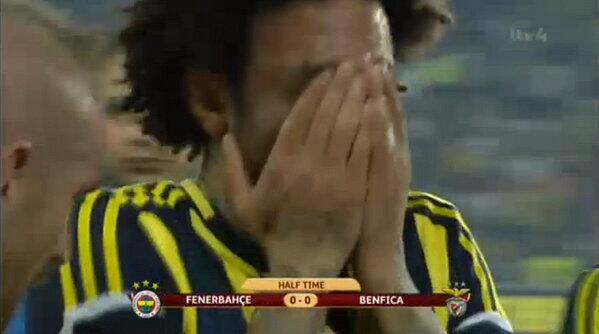 ---