Man United manager David Moyes sends Wayne Rooney on a 'hot weather break' [Video]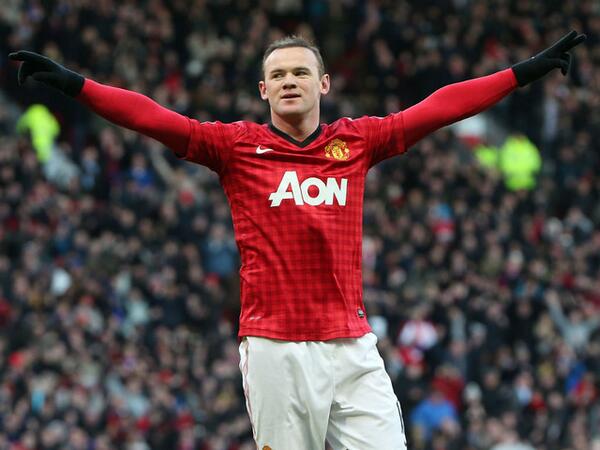 Manchester United manager David Moyes has found his team littered with crucial injuries over the Christmas period.
Key strikers Wayne Rooney and Robin Van Persie have missed out on the majority of the festive program through injury.
In his Friday presser, David Moyes told journalists "Wayne has been sent away on a sort of hot weather break. His groin has not recovered yet."
Moyes explained "We've sent a fitness coach with him and he is away with his family."
Rooney will miss the Swansea game but could return for next Sunday's crucial away game at Chelsea.
Robin Van Persie will also not feature in the Premier League match against Swansea on Saturday night. "Robin's going to be a little while. We'll do everything we can to get him back."
[gthumb id="394246″ size="large" autoplay="1″]
---