Danny Welbeck's goalscoring stats are much worse since leaving Man United for Arsenal [Graphic]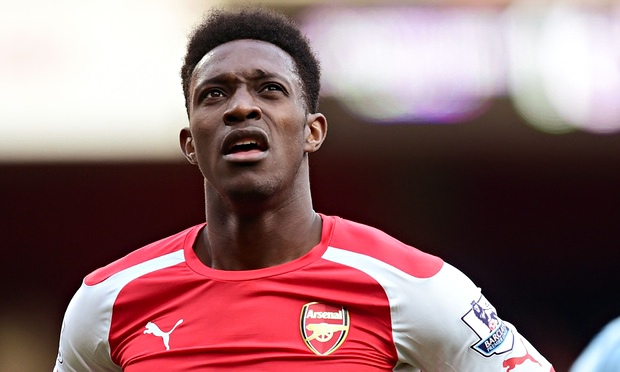 Arsenal splashed out £16m on Manchester United forward Danny Welbeck on Transfer Deadline Day last summer.
The England international was hoping to play in his preferred position as the main striker at Arsenal but has found himself on the wing more often than not.
His goalscoring statistics have taken a notable hit at Arsenal too, scoring only four Premier League goals in 25 games in his first season away from Old Trafford.
That is less than half the number of goals he scored at Manchester United in his final season – in the same number of appearances.
Although his goals per minute has deteriorated, Danny Welbeck's production numbers have improved.
At Arsenal this season, he bagged three assists and created 29 chances – both notable improvements on his final season at Manchester United.
It wasn't the fairytale first season he would've imagined but there is plenty to build on for 24 year old Danny Welbeck.
---