Palace boss Holloway on transfers: A meat market full of parasites & hangers-on [Mirror]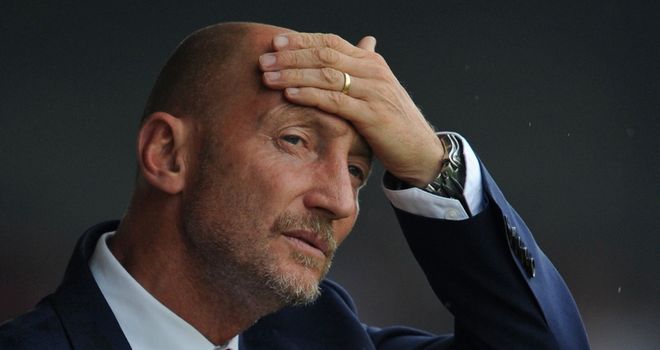 Crystal Palace manager Ian Holloway has written an excellent article in the Mirror on Sunday giving his views on the transfer market's silly season.
Palace, who got promoted from the Championship via the playoff final, begin their Premier League survival bid next Sunday with a home match against Tottenham.
However as the dawn of the new season beckons, Eagles fans have been left wondering whether their side have bought enough quality to even give themselves a fighting chance of beating the drop.
Palace have signed Marouane Chamakh, Dwight Gayle, Jerome Thomas, Stephen Dobbie, Elliot Grandin and Jose Campana. There is also plenty of paper talk that the South Londoners could sign up to seven more players before the window shuts on September 2nd.
But with Glen Murray injured until Christmas at the earliest, and Wilfried Zaha now at Old Trafford, it's not going to be easy.
Holloway lambasted modern football in a typically forthright article in the Mirror.
I didn't realise was how much things have changed since the last time I was in the top flight. The wages being asked when I was last in the top flight were mind-­blowing. Now they are just plain crazy. It's no longer a transfer market. It's a meat ­market – with vultures that like to call themselves agents picking the game down to its bare bones. 
Premier League football is nothing like the shiny, ­sanitised product that they portray in television ads. The game has got more than its fair share of chancers, parasites and hangers-on just out to make a quick killing. And the higher up the food chain you go, the greedier they seem to become. 
Crystal Palace lost 1-0 to Lazio on Saturday. Match highlights can be seen below, along with Ian Holloway's post match interview discussion his tea's problems ahead of the new season.
---