Awkward! Cristiano Ronaldo's mother reveals in autobiography that she tried to have him aborted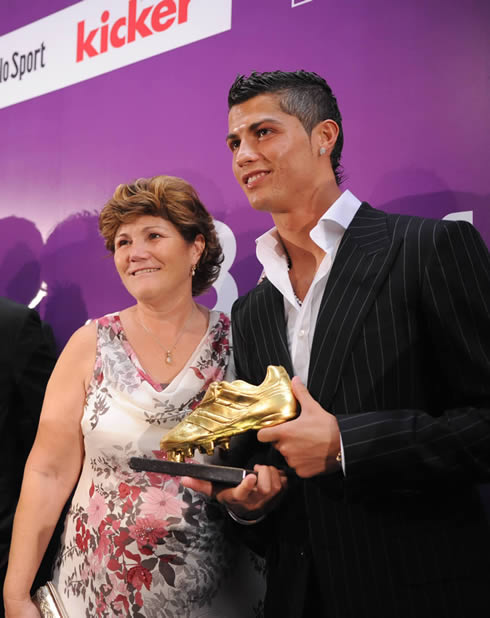 An insane story has surfaced in which Cristiano Ronaldo's mother, Dolores Aveiro, admits she tried to have him aborted while she was pregnant.
Originally published in the Independent, the mother of the current Ballon d'Or holder confessed in her new autobiography Mother Courage that she tried to end her pregnancy with a home remedy after doctors refused her an abortion.
Her methods involved drinking warm ale and running 'until she dropped'.
In a rather unsettling private joke, mother and son now have a laugh about the near miss: "He told me when he found out, 'Look mum, you wanted to abort and now I'm the one who's pulling the purse-strings in the house."
Ronaldo was absent from his mother's book launch but the pair are known to be quite close.
---