Cristiano Ronaldo's awesome hat-trick for Real Madrid at Galatasaray [GIFs]
It has been some week for Cristiano Ronaldo.
The Portuguese forward, who of course claimed three goals in his last appearance for Portugal against Northern Ireland, became the best paid player in world football on Sunday and then proved his worth with a terrific hat-trick against Galatasaray.
After a quick fire brace on 63 and 66, Ronaldo finished things off with a terrific step-over Golazo to complete the victory.
It is starting to feel that the arrival of Gareth Bale may lift Ronaldo to greater heights.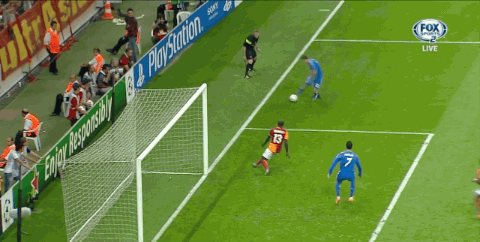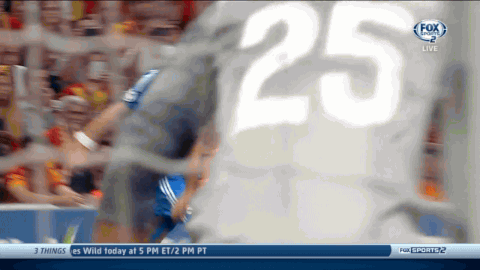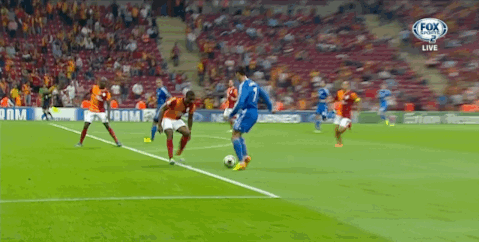 Click here for more Premier League betting tips
---