Cristiano Ronaldo: There is more empathy with Zizou than with Rafa Benitez (Video)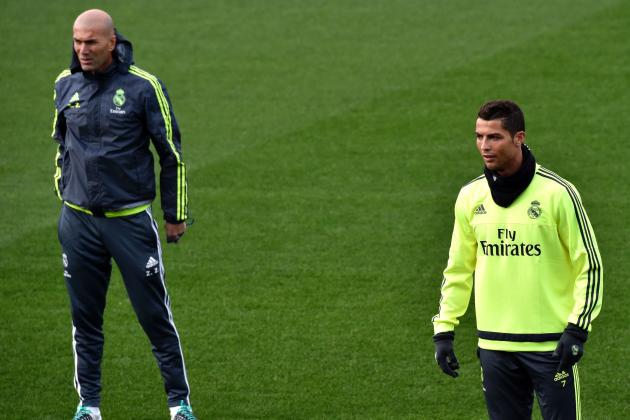 Cristiano Ronaldo spoke to the press after scoring a brace in Real Madrid's 5-1 win over Sporting Gijon today, and reflected on the reinvigorated mood around the camp since Zinedine Zidane took over as manager from Rafa Benitez.
Ronaldo's coldness and indifference to Benitez was well documented, and he looks a new man under the new manager, smiling and buzzing once again.
The Ballon D'Or runner-up admitted that there is more 'empathy' with Zizou than with Rafa Benitez, quickly following that up with 'but don't ask me why'.
The very fact Ronaldo refers to Zidane as 'Zizou' is telling in itself…
---