Cristiano Ronaldo tries to break The Rock's World Record for most Selfies taken in 3 minutes (Video)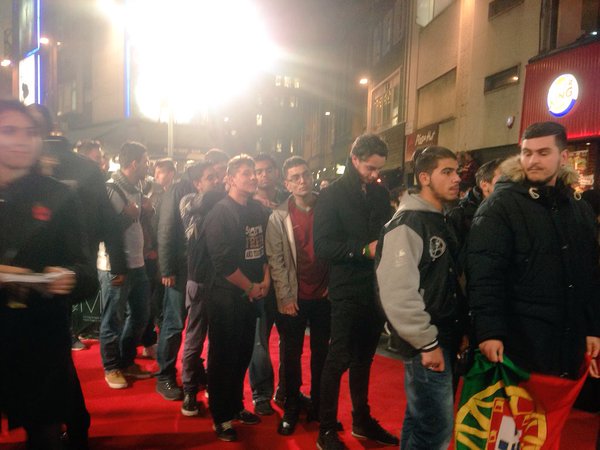 There was an impressive turnout for the prmiere of Cristiano Ronaldo's new movie in London this evening.
The Real Madrid man and star of the show was naturally the main attraction down on the red carpet, speaking to reporters and meeting fans before heading inside to watch the movie.
He also tried to break the world record for most selfies taken in 3 minutes, by lining fans up and quickly taking photos.
The record is currently held by….The Rock.
Click here for more Premier League betting tips
---