Costa Rica taking revenge on US for Denver snowstorm with trolling campaign ahead of WC Qualifier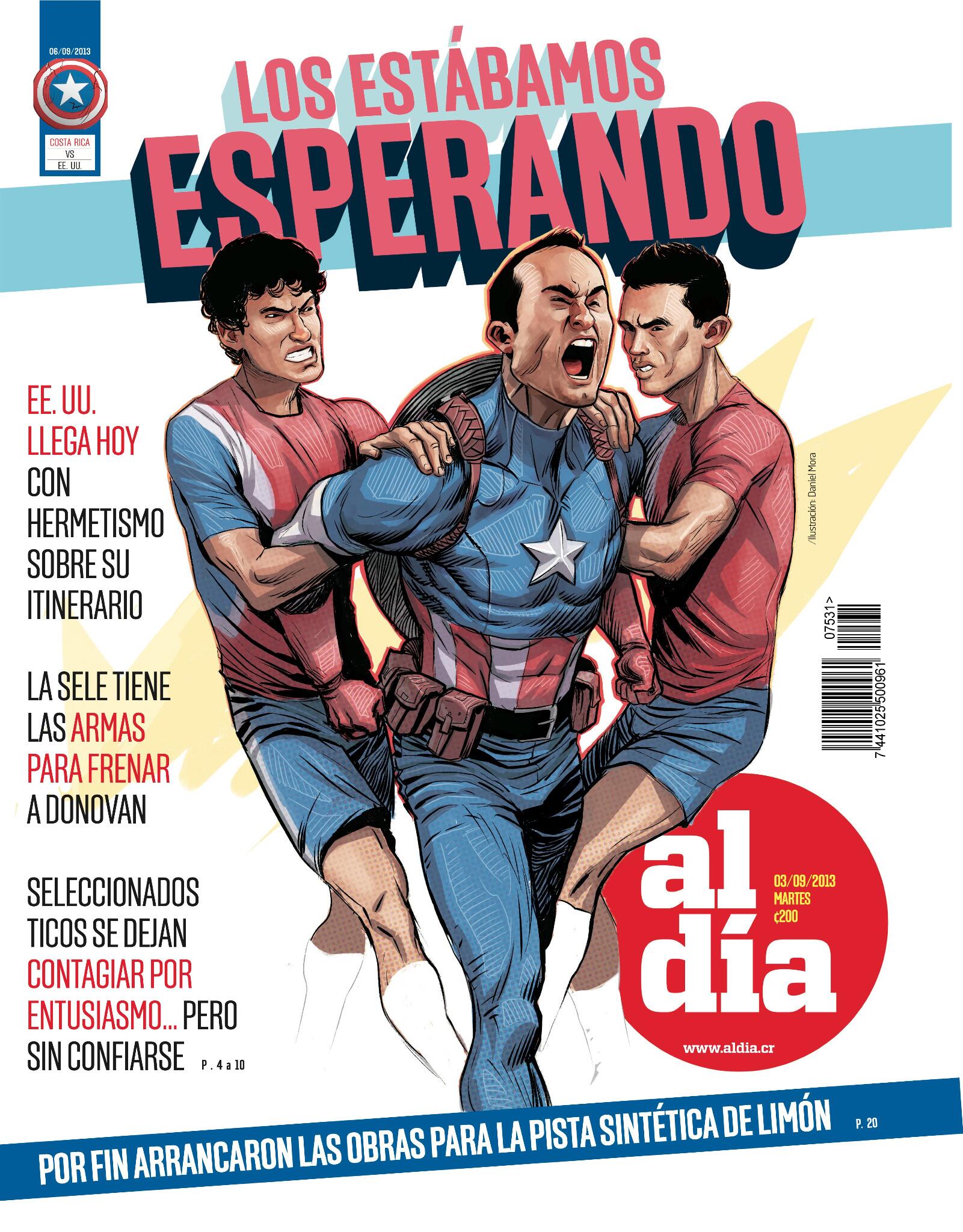 Costa Rica didn't take too kindly to having to play through THAT Denver snowstorm last March.
Didn't take kindly at all.
Los Tics are doing all they can to exact revenge on 'Los Gringos' for what they felt was unfair play, by essentially making their stay a living hell, as reported by Deadspin.
Firstly, the Costa Rican authorities made sure the US didn't get priority at immigration, meaning Team USA had to pass through public immigration like common men, while having abuse hurled at them by feral Costa Ricans (US defender Omar Gonzalez Instagramed a vid with the funny caption, 'The Costa Ricans are so happy we landed safely).
Below are tweets outlining the rest of the special treatment being reserved for the USMNT ahead of Friday's showdown.
Costa Rica fed recommended 3 training sites for US to use. All 3 turned the US down, forcing US to find one on its own. #usmnt

— Jeff Carlisle (@JeffreyCarlisle) September 4, 2013
Gamesmanship central: Costa Ricans didn't provide game balls to US for training per usual protocol. (US using its own Nike balls instead.)

Michael Bradley on Costa Rica trolling the #USMNT – "We love it. It only adds to the excitement of the game." (@ussoccer) #AskMB

— Ben Jata (@Ben_Jata) September 4, 2013

— Grant Wahl (@GrantWahl) September 4, 2013
According to @jrmiranda_goal, cab drivers have agreed to slow traffic to a crawl on Friday, blocking the #USMNT's route.

— Eric Gómez (@goaleric) September 4, 2013
[gthumb id="351416″ size="large" autoplay="1″]
---