Chelsea "parking the bus" jokes & memes sweep the internet ahead of Atletico 2nd leg
After two successive shut outs, against the top sides in the Premier League and La Liga, its become a common refrain to question Jose Mourinho's desire to "park the bus."
After the 0-0 against Atletico Madrid and the 2-0 win at Anfield, Chelsea will be hoping to secure a place in the Lisbon Champions League final and the internet has already made up its mind about how the Blues will get there.
But, it would be no surprise were Chelsea to come out the blocks tonight against Atletico Madrid and have a real go to bag the win they desperately need.
Of course, it matters not a jot how you play, but the important thing is to get the result…
Best of the Chelsea "parking the bus" jokes and memes sweeping the internet can be seen below.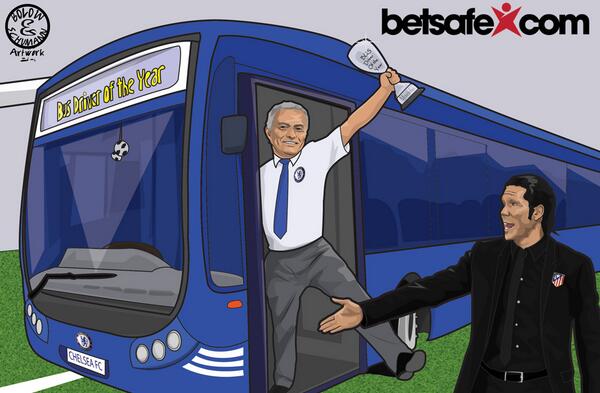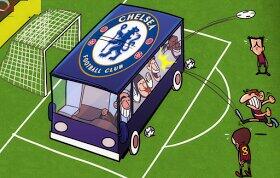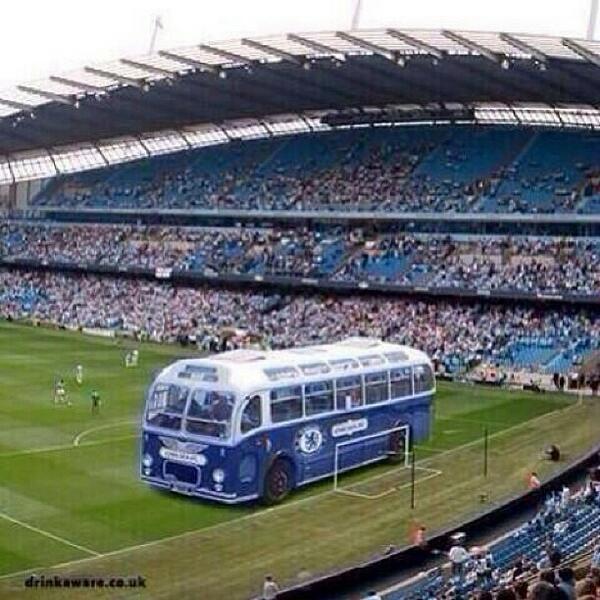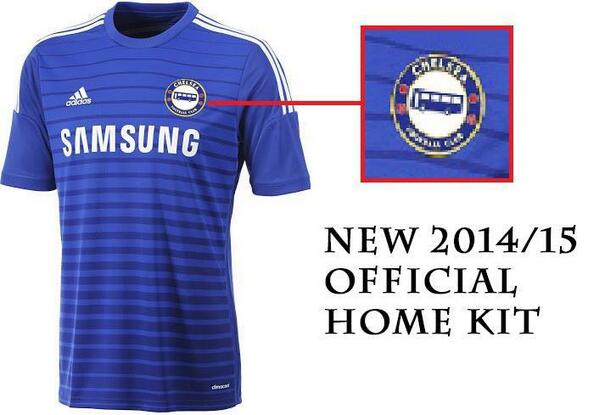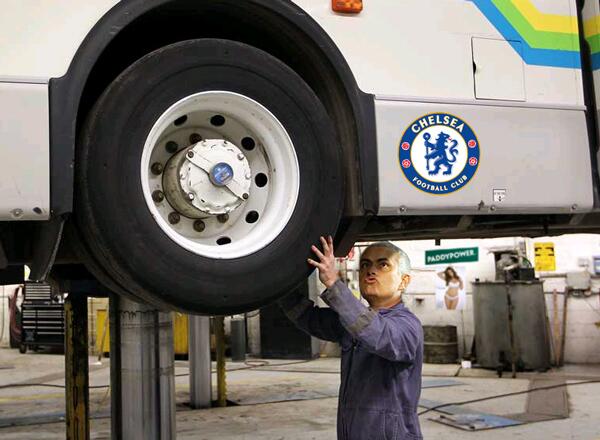 Click here for more Premier League betting tips
---
Advertisement
Why you need a VPN?
Cut chords:
Watch everything (Netflix, BBC iPlayer, Hulu) online using a VPN.
Unlock geoblocking:
A VPN gives you access to the best content from anywhere in the world.
Privacy & security:
A VPN keeps your information private, activity encrypted & data anonymous.
Just $6.67 a month + 3 months free!