Chelsea midfielder Ramires tells ESPN Brazil "I never dive" after late West Brom penalty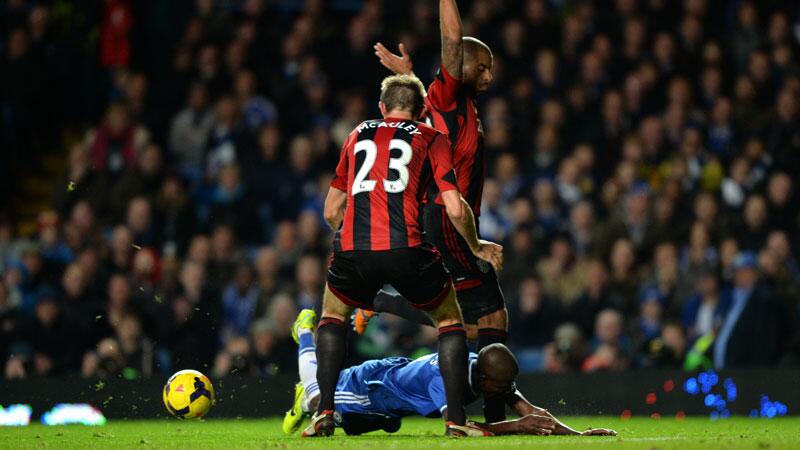 With the furore over Chelsea's late penalty equaliser versus West Brom still widespread, Ramires, who "won" the Blues penalty has spoken out about his reputation and the decision from referee Andre Marriner.
Ramires told ESPN Brazil after Chelsea 2 – West Brom 2: "I have never used diving to win fouls or penalties. It's not in my character, and those who know me, know it very well."
The Brazilian added: "I can guarantee that I was pushed by the opponent… This is being whipped up by people who are against Chelsea."
Before returning to Brazil for games against Honduras and Chile during the international break, Ramires also lamented Chelsea dropping two points in the race for the Premier League title.
Ramires: "Unfortunately for these people [those who do not like Chelsea] we continue to be unbeaten home. It was not the result we wanted, but after what happened in the game, we have won a point. There are plenty of games to go in the league. We will work to correct our mistakes and improve in the coming games."
Footage of the Ramires penalty decision, with audio from Steve Clarke, Jose Mourinho and former referee Dermot Gallagher, via TalkSPORT, is on the video below.
---