Cardiff fans 'Tan Out' graffiti depicts a monkey eating maligned owner Vincent Tan [Picture]
It's fair to say Vincent Tan is not the most popular man in Cardiff; in fact he's persona non grata bordering on pariah status.
A majority of Cardiff fans, not to say every last one, want the Malaysian out of their club over what they believe to be eccentric and detrimental leadership.
And a group of artistic malcontents got together to draw this mad graffiti, depicting a monkey getting ready to eat Tan whole.
Note that the Tan figure has needles popping out of his head exaggerated oriental facial features, suggesting a racial undertone in the Cardiff fans' motives, as the man himself has already mooted.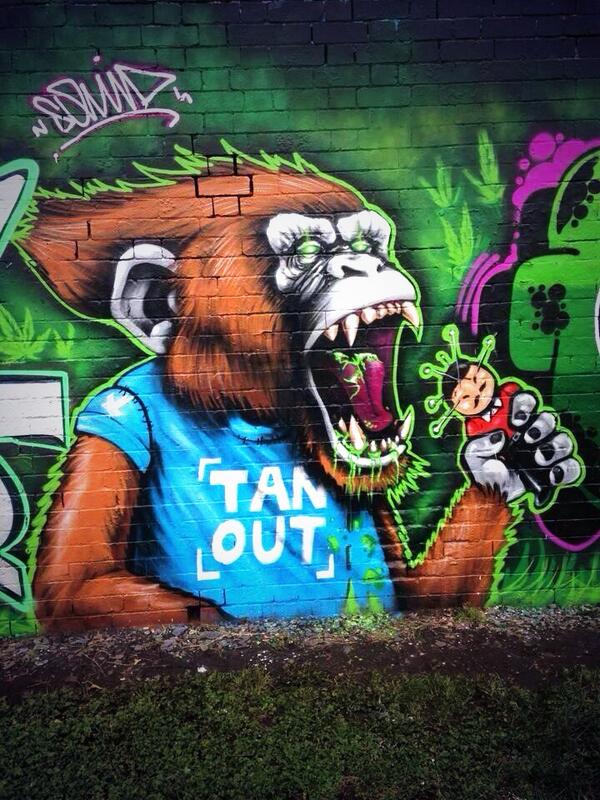 ---