Can you trust Marca? A list of their biggest front page FAILS!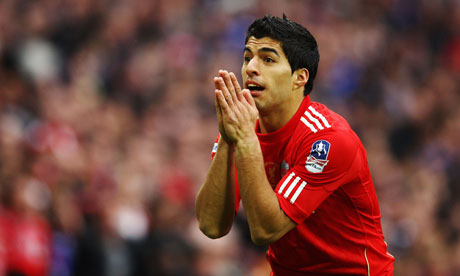 We are already heavily into transfer gossip season and at this time of year football fans are attempting to work out which sources are trustworthy and which are just click whores who will literally serve up any tittle tattle to view their ads.
On this website, it is our contention that the English press fail to uphold the same values on their back pages as the ones they hold dear on the front.
We also feel that many regurgitate stories from the foreign newspapers and claim "exclusives" of their own the following day despite having no clue if a transfer is or isn't happening.
For example, The Sun today say that Chelsea want Porto defender Eliaquim Mangala. The most widely bought newspaper in the UK splash "Exclusive" all over this article.
Yet, the source of this news comes from French newspaper L'Equipe – we informed you of this yesterday.
Over the course of the summer, as we have been doing over the last few days, and indeed years, we will bring you transfer news from foreign sources affecting teams and players in England.
Is it all true? Well its far from an exact science. But in defence of newspapers and football websites across the planet, two points need to be made.
1. In many cases agents and clubs are planting spurious rumours for their own benefit.
2. If we didn't lap up these rumours and spend the summer months dissecting the transfer market, well, nobody would publish them.
Below is an excellent list of Marca front covers that prove that the Madrid media make massive mistakes when linking players to Los Blancos.
Its going to be a long summer!
Total agreement for Villa: the transfer could be official this week
Absolute priority of Florentino, Silva will be the brain
Cesc: Yes or Yes!
Llorente: This year or next
Tevez says yes to Madrid for 2009
The 2010 Galactico will be one of Aguero, Villa or Rooney.
Sergio Aguero "is in the bag" (for Real Madrid) & there is also a story about Neymar signing for Real Madrid
Bayern expect Ribery to join Madrid.
---
GAMBLING CAN BE ADDICTIVE, PLEASE PLAY RESPONSIBLY