Burn! Classic Ibra zinger, hitting back at Hoeness jibe: 'I wouldn't hire him as my tax adviser' (!) [L'Equipe Interview]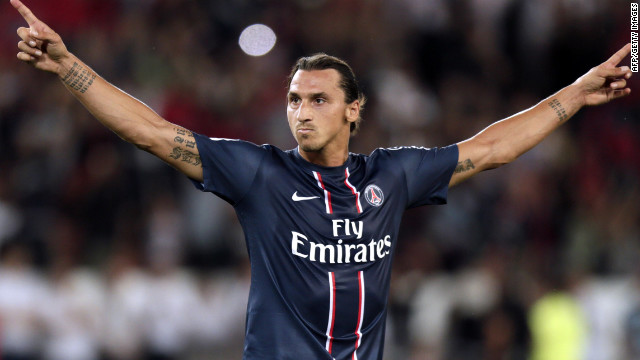 Earlier this week, Bayern's fugutive President Uli Hoeness had something to say, as Bayern directors always do.
Needlessly getting involved in the long-standing Pep-Ibra beef (when frankly he has more important things to be worrying about, Bayern's President had called Zlatan 'an angry prima donna; he hasn't digested his Barcelona exit.'
Zlatan hit back at Hoeness in an interview with L'Equipe today, with a quality zinger.
Asked by the interviewer to reply, Zlatan said: The one thing I can tell you, is that I wouldn't take this Whyness [sic] guy….what's his name? Hoeness, voila. I wouldn't hire him as my tax adviser'.
Boom. Zlatan 1 – Hoeness 0
---