Brendan Rodgers: Chelsea were wrong for sacking Jose Mourinho (Video)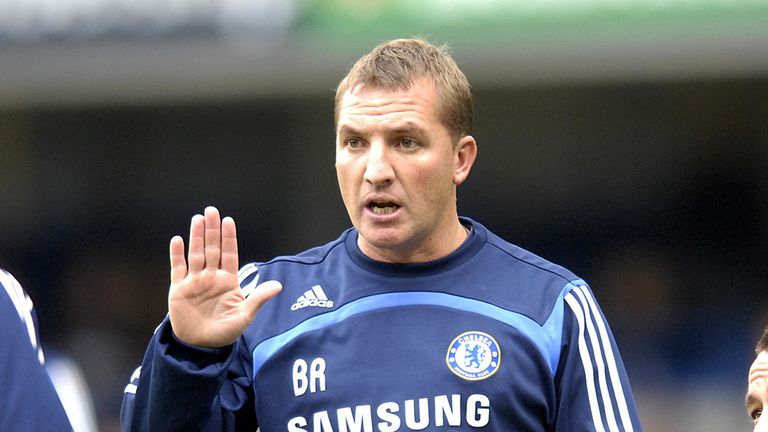 Were Chelsea justified in sacking Jose Mourinho?
No, says former Liverpool boss and Chelsea coach Brendan Rodgers.
Speaking on Goals on Sunday, Rodgers feared about the state of modern football management in the wake of Mourinho's dismissal from Stamford Bridge a season after he won the league. Rodgers commented:
He signed a new contract. Clearly something wasn't going well, if Jose goes for the success that he's had, something is changing in football.
Related: Brendan Rodgers: Liverpool had agreed to sign Dele Alli, then he joined Spurs [Tweets]
Brendan Rodgers confirms that Liverpool's transfer committee signed Mario Balotelli (Video)
Watch the video below.
---