Brazil's David Luiz & Thiago Silva take amazing photos with kid lookalikes [Pics & Video]
A couple of wonderful lookalikes of David Luiz and Thiago Silva went viral after being found in Brazil a couple of years ago.
The two children were chosen as mascots for Brazil's 2-0 win over Mexico on Sunday night and got to meet their older selves after the game.
David Luiz uploaded a funny video of the three of them before sharing a fantastic photograph of all four of the lookalike party.
The two PSG stars convinced their lookalikes to do one of their standard poses for the photograph – that or they naturally behave like that.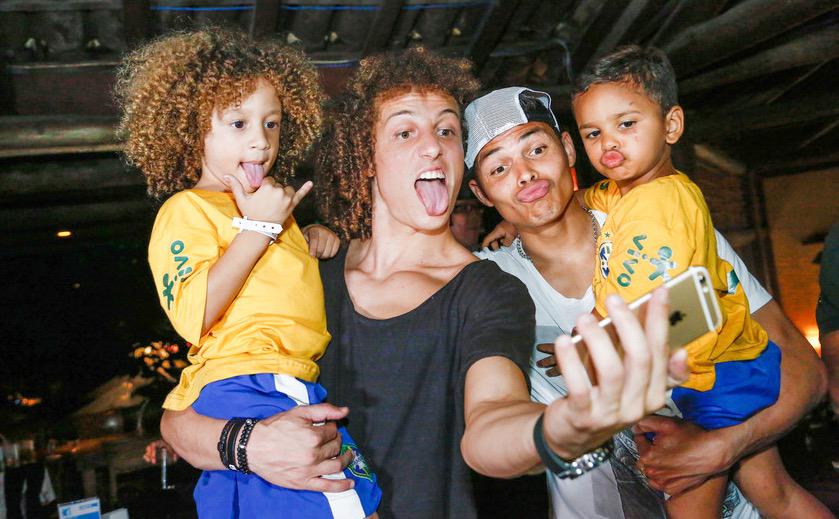 ---