Brazilian Cocaine has a Neymar pic on it to show the product is "Great", according to the arrested drug dealer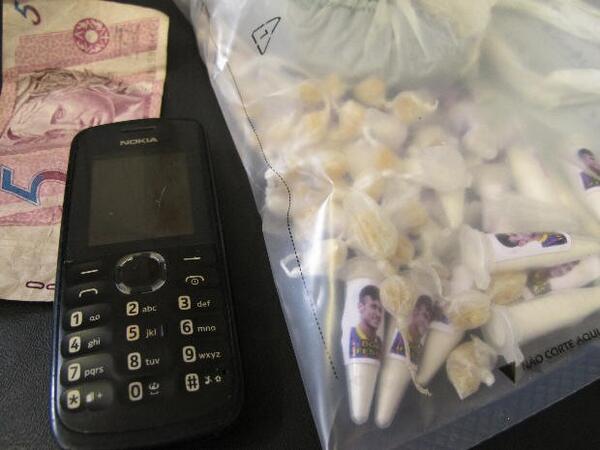 Neymarmania has transcended football and infiltrated the Brazilian drug trade.
Brazilian drug dealers have started using the Barcelona star's image on their product to convey that the quality is 'great', according to the arrested dealer.
And who do they use to show it's bad, Robinho?
---