Brazil attacker Neymar's family and doctors rule out World Cup final appearance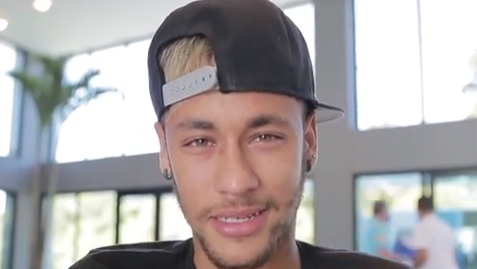 CBF, the Brazilian federation, have ruled out any chance of a Neymar comeback for the World Cup final through the voice of their leading doctor Jose Luis Runco.
A statement from the CBF was released on Globo TV, we bring it to you courtesy of Inside Spanish Football.
"We wish to clarify that the visit with the doctors of Santos FC, held yesterday (06/07) was a visit of cordiality. Santos are making their facilities available to Neymar Jr for his treatment and recovery after the World Cup.
Any other information on this is pure speculation.
We conclude by reaffirming that the only professional authorized to speak on the condition, treatment and recovery Neymar Jr, on behalf of the CBF and his family, is Dr. Jose Luis Runco.
If Neymar Jr is to play a professional match before the originally planned time of recovery, it's due to his positive progression of the injury as a result of the treatment being performed. No alternative treatment was put into discussion. His return to the pitch depends on his ability to overcome the severe pain he feels."
The latest reports regarding the injury say that talk of a comeback was pure fiction concocted by the Brazilian media to sensationalize the injury of Neymar even further.
Click here for more Premier League betting tips
---