Dortmund's Kevin Grosskreutz courts anger from BVB fans for wearing a Bayern Munich shirt [Picture]
It seems like whatever Borussia Dortmund's Kevin Grosskreutz does at the moment, it's going wrong.
After several weeks of bad headlines in the Germany press for, firstly, throwing an extra spicy kebab in the face of the Nurnberg fan and then, secondly, urinating in a hotel lobby after getting blind drunk after the German Cup final, Grosskreutz is now in a fresh spot of bother.
Grosskreutz, part of the Mannshaft squad for the upcoming World Cup, has stoked up anger from his own BVB fans for wearing a Bayern Munich shirt.
The shirt in question features a picture of Bayern Munich's basketball coach Svetislav Pešić.
So did Grosskreutz know what he was wearing? Well even if he didn't, most people think he should have been more clued up.
See the pictures below.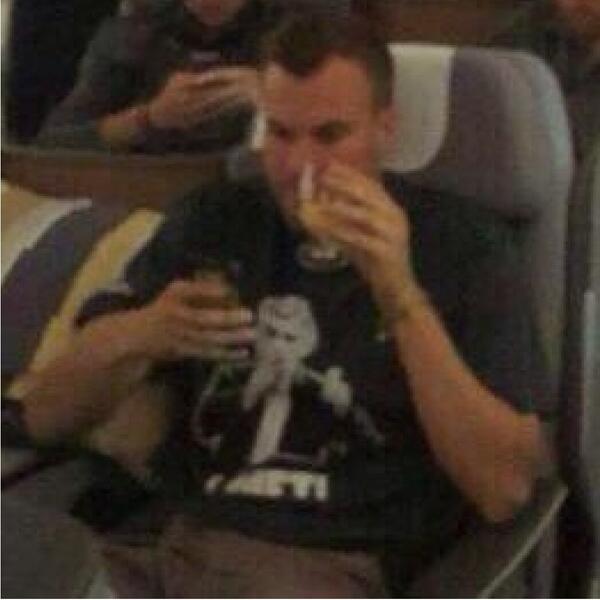 ---
GAMBLING CAN BE ADDICTIVE, PLEASE PLAY RESPONSIBLY