Benteke hailed & Di Canio ridiculed: The best Memes after Aston Villa 6 – Sunderland 1
No surprise who the two main protagonists were online after Aston Villa's 6-1 rout of Sunderland on Monday night.
Sunderland boss Paolo Di Canio had predicted that Villa Park would not be such a hard place for his side to go before shipping in 6 goals. Oh dear.
And, star of the second half battering was Christian Benteke, who once again proved to be Aston Villa's main man and beat countryman and Belgian team mate Simon Mignolet with his hat-trick.
The final picture below from Aston Villa 6 – Sunderland 1, shows a banner held up by Aston Villa fans that shows the "fascism row" may never leave Paolo Di Canio.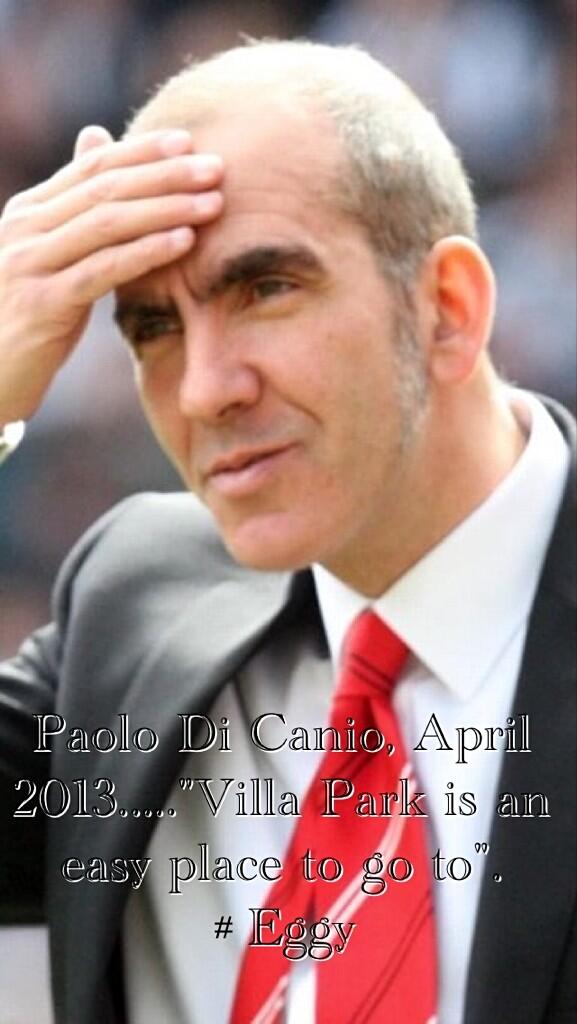 Click here for more Premier League betting tips
---