Benfica, Porto, & Sporting's Awesome XIs if they'd never sold top stars [Graphics]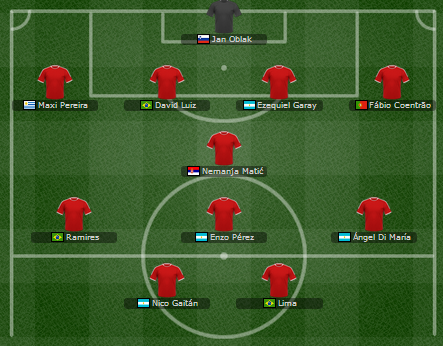 Portuguese football has mastered its own little cottage industry: buy cheap, unknown stars, and sell them on for multi-millions.
Or, in Sporting's case, focus on forming homegrown players, like Nani and Cristiano Ronaldo, and sell on once mature.
The result is a bit of a vicious circle: Porto, Benfica and Sporting are very wealthy, but struggle to make an impact in the Champions League due to losing their best players so regularly.
Portuguese site ZeroZero decided to play a (very hypothetical) game: what if Portugal's Big Three had managed to hang on to all these stars they've sold of late – the likes of Falcao, David Luiz, Hulk, etc.
The result is three pretty awesome XIs, with Porto boasting an attack of Joao Moutinho, James Rodriguez, Quaresma, Radamel Falao, and Hulk.
All very hypothetical of course, as Porto probably couldn't have bought James Rodriguez without selling on Falcao.
Money doesn't grow on trees, after all.
(Via Jan Hagen)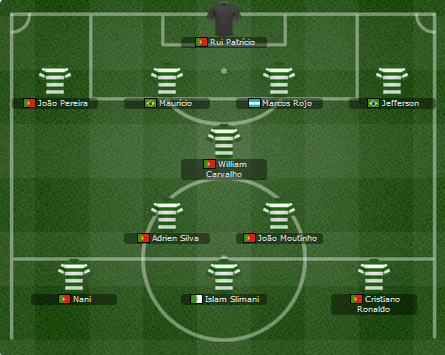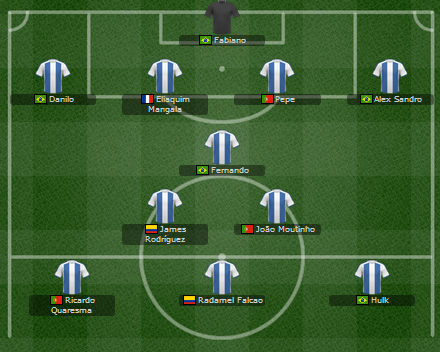 Click here for more Premier League betting tips
---