BBC 606: Fans slaughter Chelsea striker Diego Costa for biting Everton's Gareth Barry (Audio)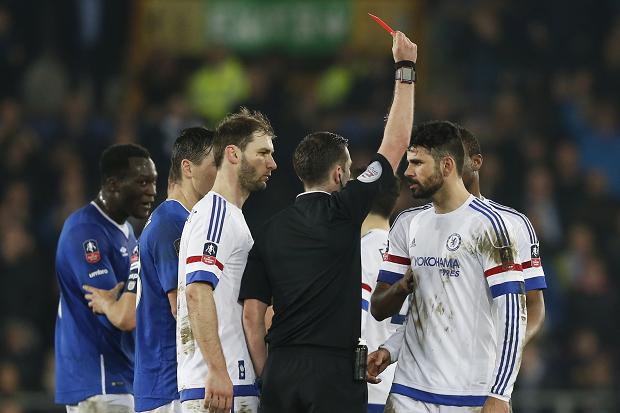 The BBC have put together a compilation of opinions on Diego Costa's apparent bite on Gareth Barry.
Also see: Romelu Lukaku stars, Diego Costa sent off as Everton end Chelsea's season [Tweets]
Fans of various teams phoned into 606 with Robbie Savage and Darren Fletcher, one claimed that "he should be banned for 19 games" and another that "he is not a role model, would you want your kids to play football like him? no!"
Listen to the callers below.
Click here for more Premier League betting tips
---