Barcelona's Lionel Messi to face court trial for alleged fiscal fraud [AS]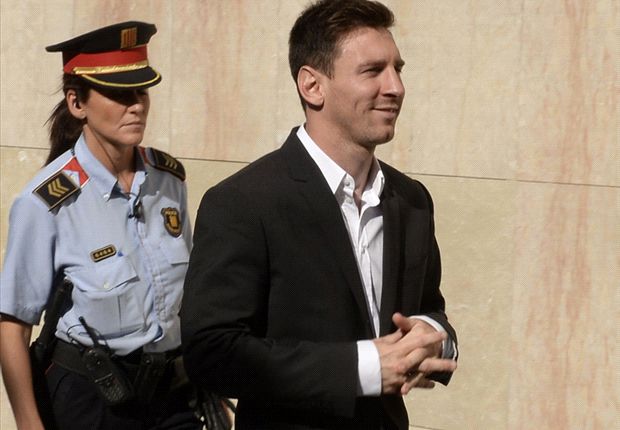 Lionel Messi is to face a court trial for alleged fiscal fraud, as revealed by AS, and essentially all Spanish media groups.
The decision comes after the the Spanish court system rejected Messi's appeal, which was based on the claim that he was unaware of any wrongdoing, as his father Jorge looks after his finances.
But the judge has come to the conclusion that Lionel could feasibly have known about, and possibly approved of, his father's creation of a web of offshore companies in order to evade taxes on image rights.
No date has been set yet, but in any event it's a huge blow for Barcelona and Messi, as the longer it goes on, the bigger the media circus will become, and hence the bigger distraction to his game.
Click here for more Premier League betting tips
---