Barcelona are NOT keen on signing Chelsea defender David Luiz [El Mundo Deportivo]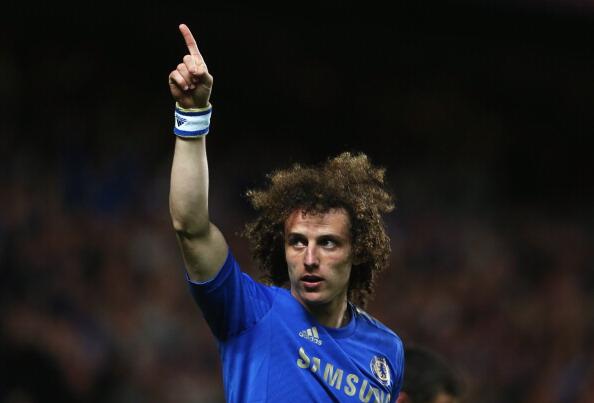 In recent weeks, reports from Brazil and Spain have suggested that a deal to take David Luiz from Chelsea to Barcelona is all but done.
Jose Mourinho has reportedly given his approval and Luiz will help Barcelona plug the gaps in the centre of their defence that have been obvious over recent seasons.
Not so, according to a report in El Mundo Deportivo today, with Barcelona reportedly not believing that Luiz fits the "right profile" for the club.
Barcelona reportedly consider "Luiz to be a great player, but not the best."
If this is to be believed, there seems no chance that David Luiz will leave Chelsea before the World Cup starts in just under a month.
Despite the fact that El Mundo report that Neymar, Dani Alves and Adriano are all keen to have their fellow Brazilian at the Nou Camp.
Much will depend on incoming Barcelona coach Luis Enrique who will apparently have a long list of central defenders to target.
Luiz can console himself, if he does want to leave Chelsea, with the fact that PSG are also reportedly tracking the Brazilian defender.
---