Awful! Sunderland boss Gus Poyet sports a personalised snood during Everton v Sunderland [Picture]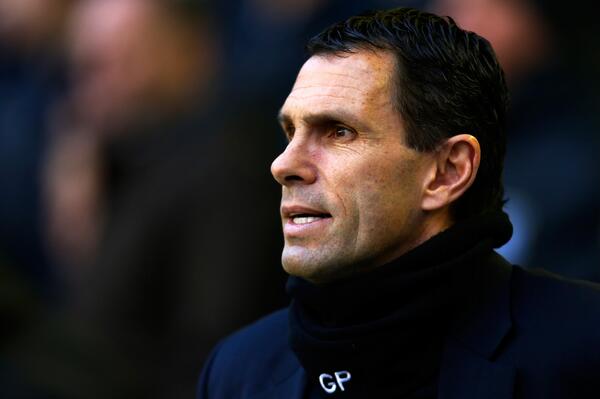 It was two years ago when professional footballers were banned from wearing snoods.
There is, however, no laws regarding managers and their neck attire.
On Boxing Day, Sunderland manager Gus Poyet was seen wearing a snood… with his initials on it.
We'll give him the benefit of the doubt and pray that it was a Christmas present from a family member, who really wanted to see Gus wearing it in Merseyside.
---
GAMBLING CAN BE ADDICTIVE, PLEASE PLAY RESPONSIBLY