AVB rejects PSG, Capello to take over for 1 season before Wenger quits Arsenal for Paris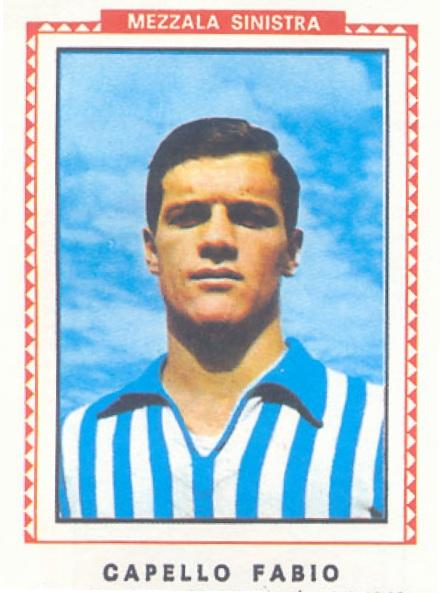 Welcome to the managerial merry go round!
Sky Italy claim this evening that Fabio Capello will be announced as the new Paris Saint Germain coach on Wednesday.
This will finally free up Carlo Ancelotti to take over at Real Madrid, in a move that has been mooted for weeks now.
In recent days, reports suggested Spurs coach Andre Villas-Boas had been offered the PSG coaching job but the Portuguese boss preferred to stay at White Hart Lane.
PSG will pay the Russian Football Federation 3 million euros for breaking Capello's contract – the Italian has only agreed a one-year deal.
Which leaves the door open for Arsene Wenger to take over at PSG in one years' time.
Wenger's current deal at the Emirates expires at the end of next season.
---