Assist of the season contender! Steven Gerrard's outside-of-the-boot pass for Sturridge v Fulham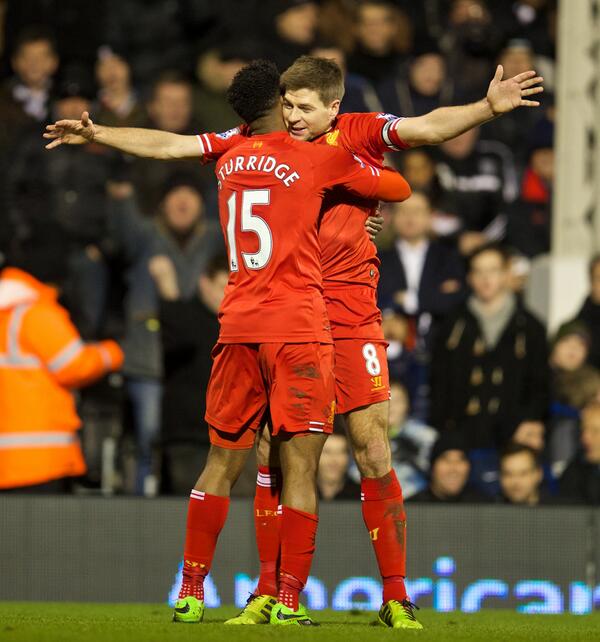 What. A. Ball!
The ball dropped in midfield, Liverpool were 1-0 down at relegation strugglers Fulham. And half-time was approaching.
Steven Gerrard stepped up. Bent his body round and played the most gorgeous ball over the top for Daniel Sturridge.
Pure brilliance.
We can't think of many better assists this season…
---