AS: Spurs earned €8m for Real Madrid winning CL, final Gareth Bale price now at €110m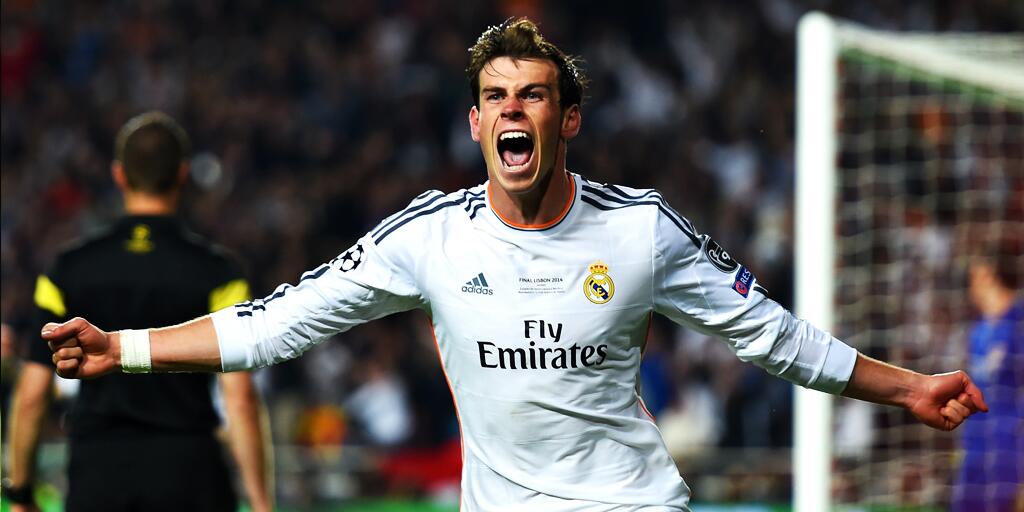 Ever since Real Madrid won La Decima, there has been plenty of speculation about how much Tottenham earned from the Los Blancos success.
For all the background, see:
"Spurs will earn windfall of £20m from Real Madrid winning the Champions League".
Spurs bag bonus payment from Real Madrid winning CL, for Modric but not Bale [Times].
La Decima will cost Real Madrid €32m in bonuses & clauses, €5m heading to Spurs [El Confidencial].
Proving that nobody really has a clue what Tottenham will earn from Real Madrid's victory is another report in AS on Tuesday that claims Gareth Bale's price went up by 8 million euros thanks to the defeat of Atletico Madrid in Lisbon.
AS say that after Real Madrid, Spurs are the team that should be most pleased with the Champions League final win.
Gareth Bale moved from Spurs to Real Madrid for 101 million euros, according to AS, and they now round up the fee to 110 million euros with the bonus clause.
This clause was inserted during the negotiations between Florentino Perez and Daniel Levy last summer, according to AS.
There is no mention of whether a clause was inserted into the deal to bring Luka Modric to the Bernabeu, although reports in England suggest there was…
Another financial coup from Daniel Levy!
---
GAMBLING CAN BE ADDICTIVE, PLEASE PLAY RESPONSIBLY