Arturo Vidal handed record €100,000 fine for 5:30am brawl ahead of Juventus v Roma [Pictures]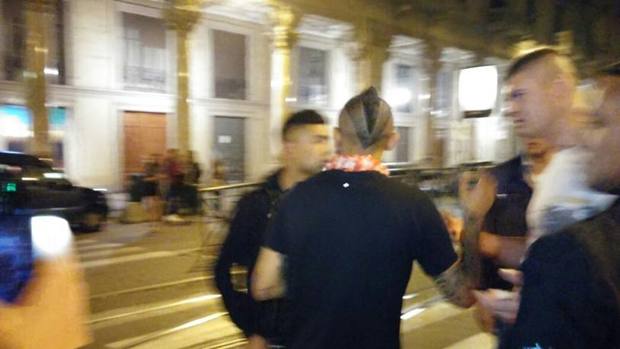 Chilean Juventus midfielder Arturo Vidal was a surprise omission in the 3-2 win against Roma, coming off the bench with 10 minutes remaining.
It has since emerged Vidal was up to no good in Turin on Thursday night/Friday morning, going out clubbing before getting into a brawl at sunrise.
Italian press have got hold of pictures of the 27 year old Arturo Vidal getting into trouble in the early hours, who has reportedly since been handed a record €100,000 fine by the club.
Gazzetta dello Sport believe Vidal will probably leave Juventus next summer, but this incident could lead to a January exit for the Manchester United target.
Vidal was allegedly not the winner of the fight, with the Chilean star receiving a "violent blow to the back", according to La Stampa.
Both in Italian, the Gazzetta article can be read here and the La Stampa article, in which they reveal Vidal was beaten up, can be read here.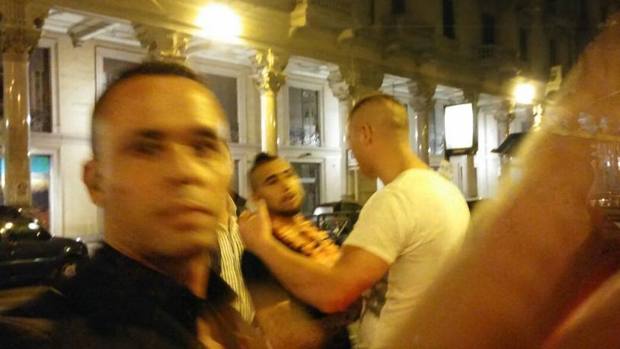 Click here for more Premier League betting tips
---