Arsenal's Polish scout Tomasz Pasieczny drove 85000 km in 14 months looking for talent [Sport.PL]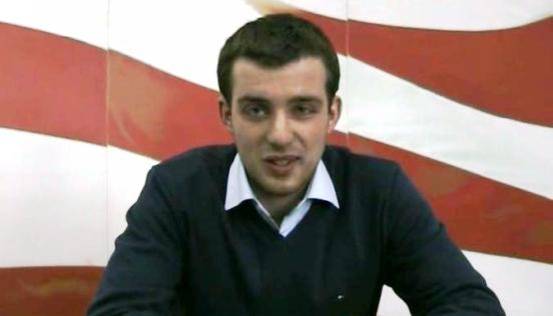 Polish website Sport.PL have a fascinating interview with Arsenal's Polish scout Tomasz Pasieczny about what exactly his does.
Pasieczny started out by revealing he's driven 85,000 kilometers in 14 months to watch players all around Poland.
He's written hundreds of reports, while he goes to at least three games a week, often four.
But for anyone thinking the job is glamorous, Pasieczny set the record straight:
The biggest problem of this work lies in the fact that most of the time we spend commuting. Sometimes, to get to the game, you have to spend several hours in the car.
Pasieczny also revealed the tedious process of signing a player once he's been scouted.
It's long and winding.
We depend on the organisations and the clubs. There are teams with different structures, decision-making processes, committees, who have the power to make transfers.
In the most simplified form – after watching the match I submit a report in a specific format, according to the score sheet. If it is necessary, it will immediately highlight a suitable player suited and his particulars will be noted. 
Depending on how the club is organised, or maybe be further scouting trips, or contact with the agent, or the club.
You have to realise that we never come into contact with a player. And there must be a back up option.
Why you need a VPN?
Cut chords:
Watch everything (Netflix, BBC iPlayer, Hulu) online using a VPN.
Unlock geoblocking:
A VPN gives you access to the best content from anywhere in the world.
Privacy & security:
A VPN keeps your information private, activity encrypted & data anonymous.
Just $6.67 a month + 3 months free!
Click here for more Premier League betting tips
---