Arsenal's sicknote Abou Diaby gets his boots back on in a charity match in Saudi Arabia [Video & Pictures]
Here's a sight Arsenal fans don't get to see much: Abou Diaby wearing a football kit.
The 27-year-old Arsenal midfielder is now working on a strict rehabilitation programme in which the Frenchman started running again in December, after Diaby makes his slow way back from a nasty cruciate knee ligament damage.
Diaby suffered the injury back in March, and it was another hammer blow for the French international whose career has been dogged by injuries.
Now, however, Diaby has his football boots back on.
The Arsenal midfielder was in Saudi Arabia last week to take part in a charity match, however the Gooner was reduced to just being the manager of one of the teams as the player was still not fit enough to take part in the action itself.
Moreover, Diaby happily gave an interview on the side of the pitch before kick off in which the Arsenal midfielder gave an update on his injury status, while saying "we are going to make sure that we win the title this year!"
Watch Abou Diaby's interview in Saudi Arabia together with pictures of the Arsenal man wearing traditional Arab below.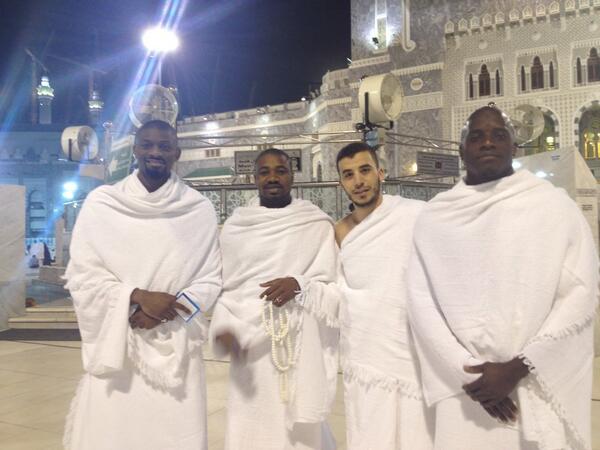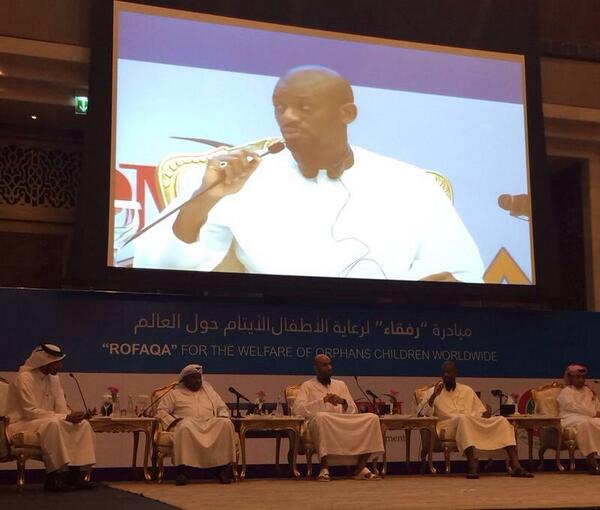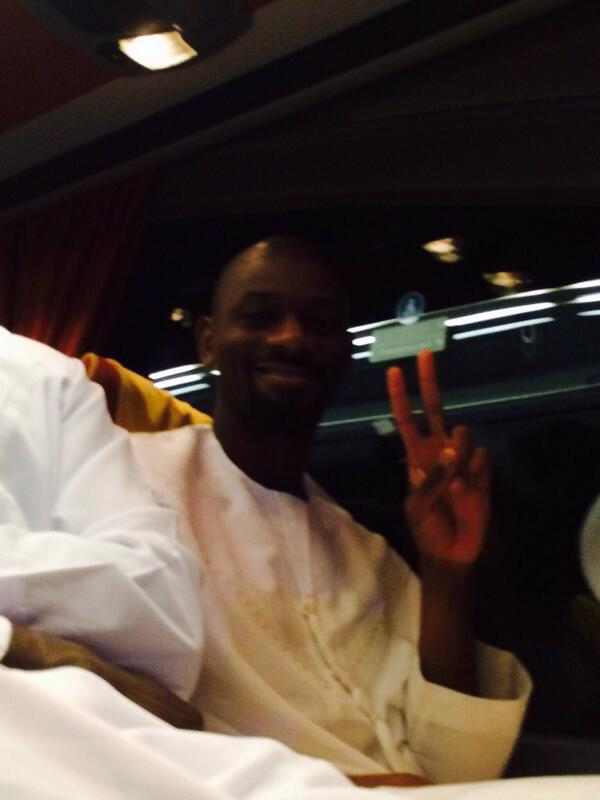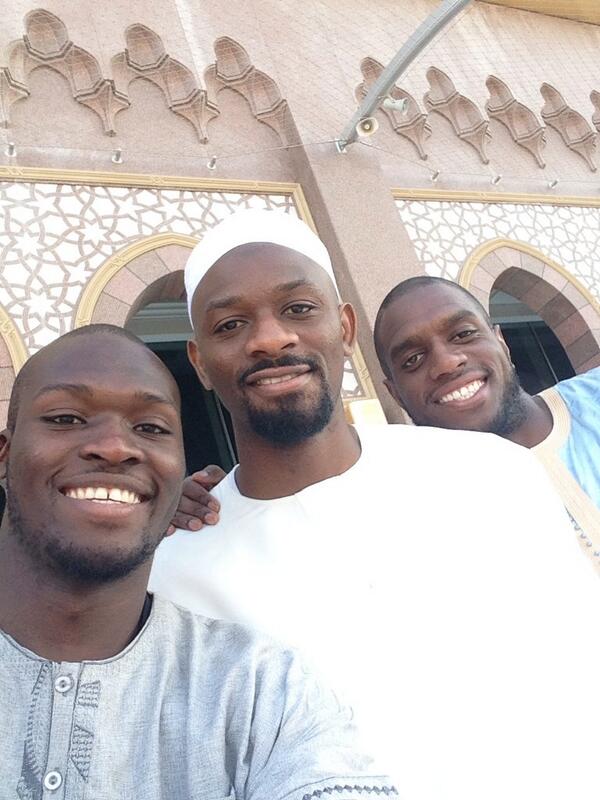 ---
GAMBLING CAN BE ADDICTIVE, PLEASE PLAY RESPONSIBLY