Arsenal's Aaron Ramsey post-Manchester City win: 'It's a bit more than a friendly' [Video]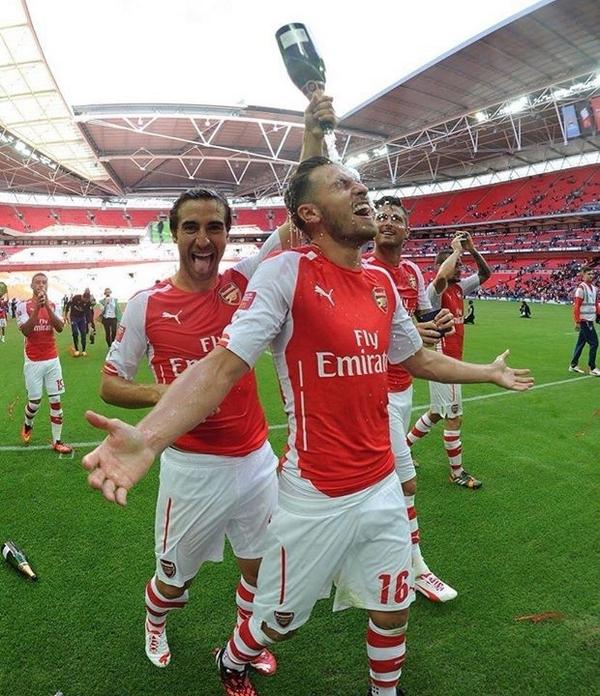 After scoring a goal in Arsenal's Community Shield win over Man City today, Aaron Ramsey wasn't exactly breakdancing on the pitch in celebration.
Which is a good sign, if anything, as Arsenal are going for bigger and better this season than an exhibition shield.
In fact, Ramsey even downplayed the significance of the concept of the Community Shield as a 'trophy', saying, 'it's a bit more than a friendly'.
The Welsh midfielder said it's about using the win over a direct rival as a springboard for the league season ahead.
A world away from Gerard Houllier's schtick, who spent his entire time at Liverpool citing the Community Shield as one of his 'trophies'.
Click here for more Premier League betting tips
---