Arsenal hero Thierry Henry slams declining Man United, calls for Jose Mourinho appointment now [Sun]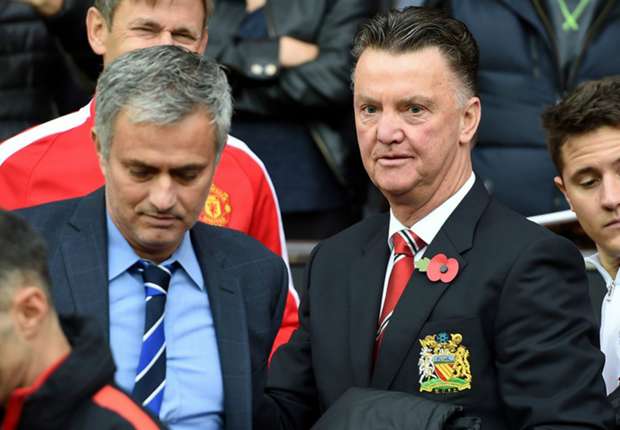 Arsenal hero Thierry Henry has written an op-ed for the Sun on Sunday focusing on the fortunes of Man United.
The former French striker has largely ignored this weekend's 3-1 win at Derby, as he's offered his thoughts on Louis van Gaal, the direction of the Red Devils, and how Jose Mourinho is the right man for the Old Trafford job.
Does Henry know something we don't?
The Sky Sports pundit picked apart the current malaise in Manchester, writing:
I know a lot of United fans and all they talk about is how poorly their team are playing. It's not about results any more.
Even when they win, the issue is still how awful the football is. They don't enjoy watching their team any more. They are bored.
In a worrying comment from the pundit, Henry also intimated at the existence of unrest in the United dressing room:
When you don't have a good relationship with the boss, you don't go that extra mile for him.
So what's the solution?
For Henry, it seems to be Jose Mourinho.
The former Arsenal star claims that the Special One, despite all that happened at Chelsea this season, still "guarantees" success.
Hnery finished on the following note:
It is not too late for Manchester United to reassert their authority. But they need to react immediately to halt their decline.
Also see: Why Jorge Mendes needs Jose Mourinho to get the Man United job [Times]
Click here for more Premier League betting tips
---