Arsenal goalie Wojciech Szczesny outs an abusive and racist troll on Facebook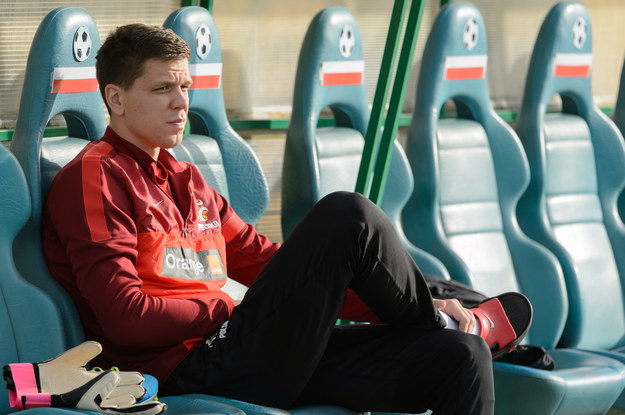 Rather than going to the police to file a report that will likely never go anywhere, Arsenal goalie Wojciech Szczesny has turned to Facebook on Thursday to publicly shame an online troll.
Colin Ryan sent the Arsenal number one an abusive message on the social network, calling the Gooner a "Polish immigrant" and he ordered him to go back "to the gutter of Europe."
Szczesny told his 600,000 followers:
Can't be bothered reporting this man to the police. Would anyone like to do it for me? Cause if this isn't racism,then I don't know what is…
See how Arsenal goalie Wojciech Szczesny outed an abusive and racist troll on Facebook below.
---
GAMBLING CAN BE ADDICTIVE, PLEASE PLAY RESPONSIBLY