Andy Carrol reproduces his Swansea Worldy at West Ham training (Video)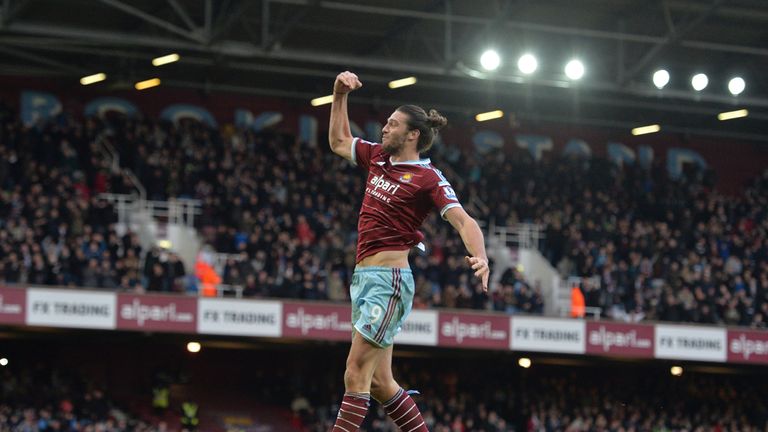 Andy Carroll is nearing ever closer to a return to action with West Ham, having been out since February with a knee ligament injury.
It's been a long road to recovery for the big Gerogdie striker, but judging by his showing at training this morning, Hammers fans won't have to wait too much longer to see him in the claret and blue shirt once again.
The former Liverpool forward hit an absolute stunner into the top bin at training, which was a carbon copy of his worldy against Swansea last season.
Click here for more Premier League betting tips
---