Oops! Andre Villas-Boas gone but not forgotten in the Tottenham programme v West Ham [Picture]
Someone in Tottenham's marketing or publishing department made a boo-boo on Wednesday night.
As crowds arrived at White Hart Lane for the Capital One tie against West Ham, Tottenham fans were interested to see who was named as their manager for the evening.
Ignoring all the hirings and firings done this week, Andre Villas-Boas was named as the Tottenham manager while Tim Sherwood's name was nowhere to be seen.
See Tottenham's programme versus West Ham below.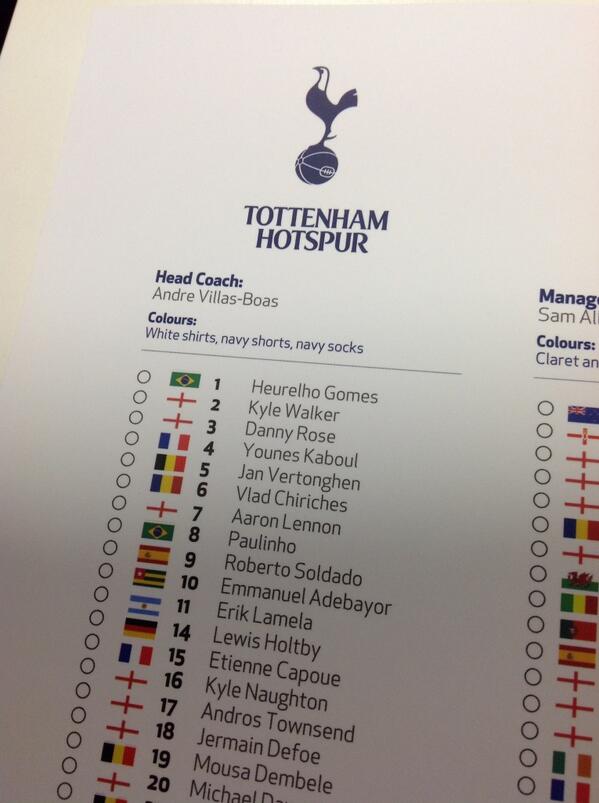 ---