Story in the Guardian's comments claims Diego Costa helped an Arsenal fan save an orphanage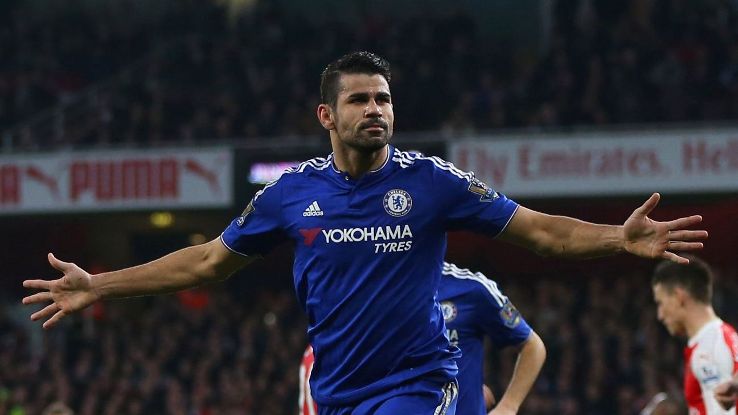 If this story turns out to be authentic, then apologies for being cynical.
Nevertheless, we have to question whether the following claim is legit because it sounds far too good to be true.
An amazing story has appeared in the comments section of the Guardian which is quickly being passed around on social media.
The story was uploaded by a user called 'arsefan' in the aftermath of Chelsea's 1-0 win at Arsenal.
Diego Costa was the key protagonist at the Emirates stadium, as he was involved in Per Mertesacker's dismissal before he scored the winner moments later.
Related: Diego Costa slammed for diving v Arsenal & getting Per Mertesacker sent off [Tweets]
As many Arsenal fans raged, Arsefan was keen to tell a story showing Diego Costa in a more favourable light.
According to the fantastical tale, the Spanish international has helped a London orphanage stay open thanks to an incredibly generous donation.
Enjoy the story below, together with some the follow up comments.
Click here for more Premier League betting tips
---