Agent-less Brendan Rodgers looking for better Liverpool deal than £2m-a-season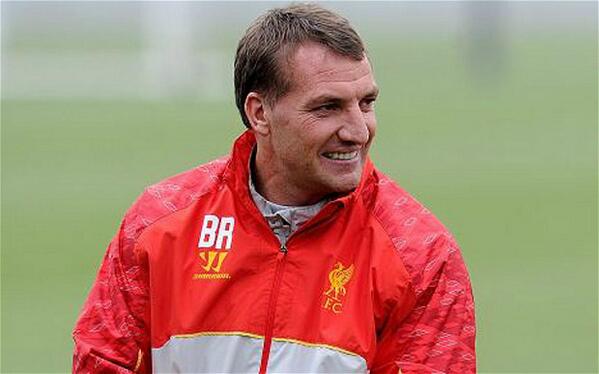 Ahead of Liverpool's clash with Manchester United tomorrow, the Independent on Sunday have an intriguing report hinting about the future of Brendan Rodgers at Anfield.
Surprisingly, as Tim Rich reports in the Independent on Sunday, Brendan Rodgers has just over a year left on his Liverpool contract.
Despite leading Liverpool to the brink of a Champions League place and perhaps a shot at the Premier League title, there have been no discussions about a new deal for Rodgers with the American owners.
In the report, which can be read below at the bottom of the Independent on Sunday sport back page, Rodgers admits he does not have an agent and there is speculation that the Liverpool boss is on around two million pounds a season.
There seems little doubt that this report has come out at an opportune time, perhaps the height of Rodgers' success at Liverpool – even if they were to lose at Manchester United tomorrow.
Is there any doubt Rodgers will be rewarded with a lucrative new contract at Liverpool pretty soon?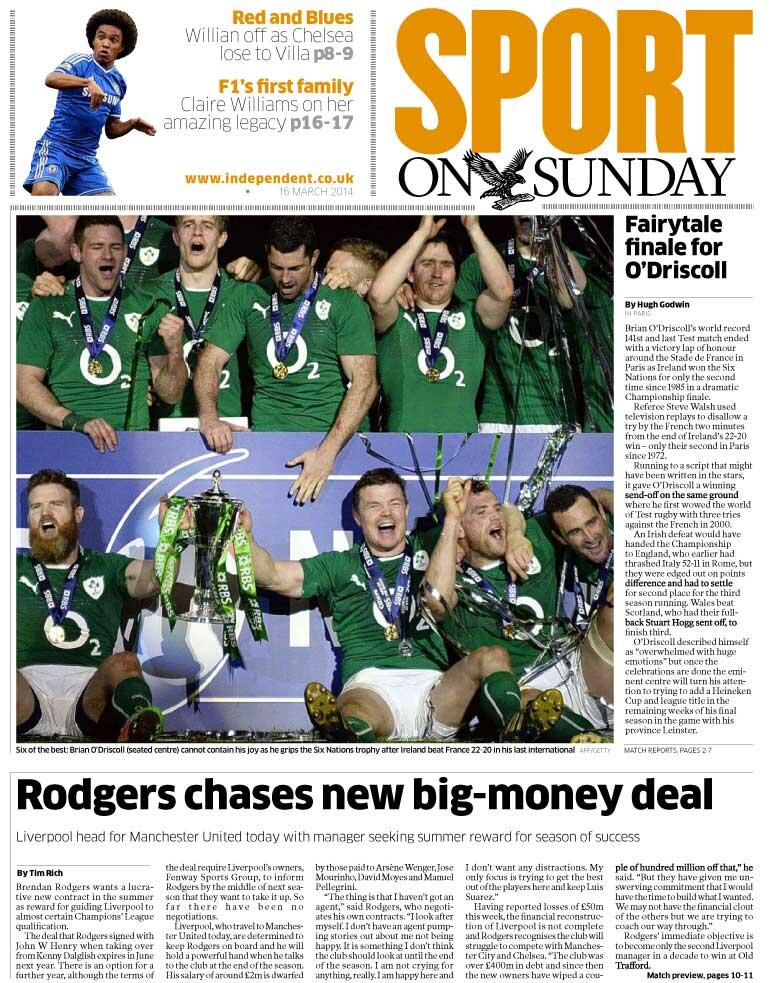 ---