Again! Traffic stopped at Liverpool Concert Square due to mass student Yaya/Kolo Toure chant!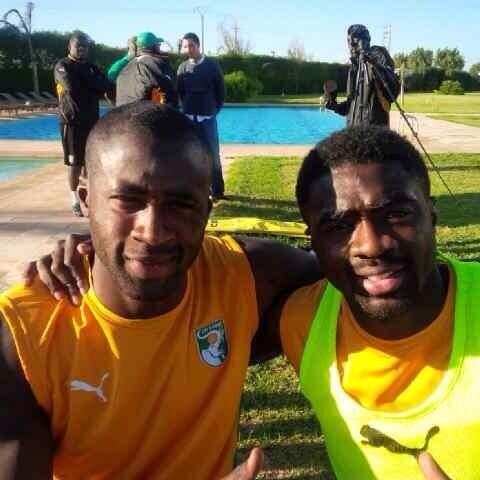 Its the craze sweeping the (student) nation!
The Kolo/Yaya Toure chant, sung to the tune of 2Unlimited's 90′s chart topper 'No Limit', is becoming a bit of a cult ritual on student nights across the land.
In October we featured two rather popular videos of students singing Kolo/Yaya Toure chant wildly in the early hours of the morning and stopping traffic in Sligo Town (Ireland) and in Newcastle.
Now another video has emerged from early November, as students stop traffic in Liverpool Concert Square, in Liverpool City Centre, at 5am in the morning, according to the clip below.
Great stuff!
---